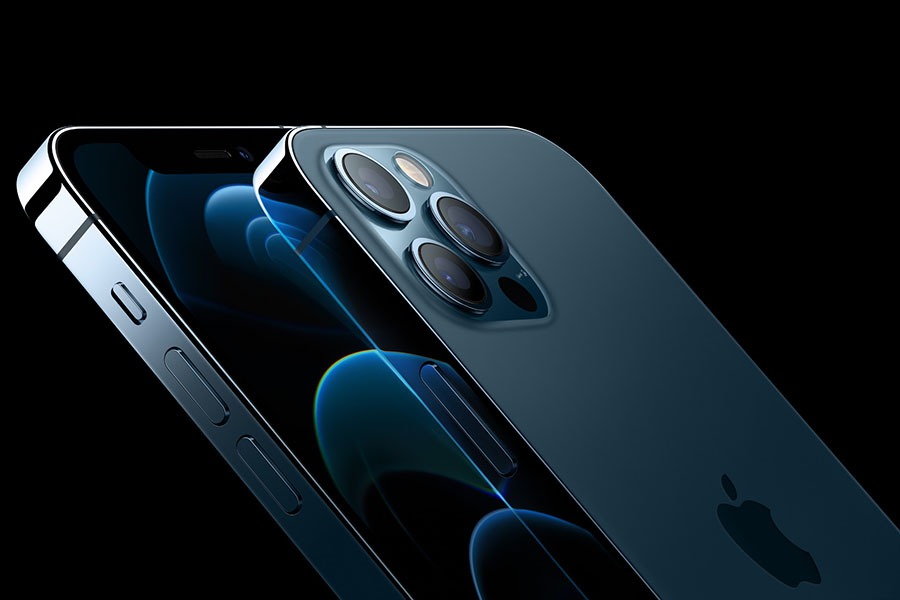 You're probably reading this headline and saying to yourself, "What are you talking about? Of course Apple is a technology company." Sure, by the standard definition you are correct. However, ever since the days of Steve Jobs' return to Apple when he unveiled the first iPod to the world, Apple established itself as the master of making the complex simple. Jobs knew that most consumers couldn't care less about chips, processors, and other technical benchmarks. He knew that what really mattered was how the technology worked to solve problems and create an emotional connection for the end-user. It didn't matter that the first iPhone had an 8GB hard drive. The power was in what that hard drive enabled – thousands of songs, games, and movies right in your pocket. A feat that had never been seen before.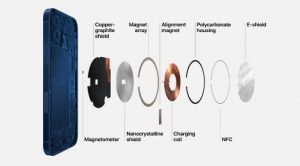 However, over the years I've noticed a gradual shift away from what once made Apple one of the best marketers in the world. It really hit me over the head a few days ago when I was watching the unveiling of the new iPhone 12. Somewhere along the way they have made the conscious decision to highlight every piece of remarkable engineering that makes the iPhone a great piece of technology. I'm a geek who likes to understand the inner workings of a product, but even for me, it is a bit of information overload. I don't care about a nanocrystalline shield, let alone know what it is. If this is why they think a casual user is going to plunk down $1,000, then I think they've missed the mark. Instead, tell us that it now wirelessly charges our phones blazingly fast, takes amazing photos that will capture memories for a lifetime, and allows us to have a high-end computer in our pocket. Then we're in business. 
This exemplifies the classic butting of heads when it comes to marketing, especially in the tech industry. The engineers who work behind-the-scenes naturally want to show off all of the bells and whistles that they've spent countless long nights refining in CAD. Then once the project is done, the marketing people swoop in and try to dumb everything down to a second-grade level. This is a classic division between departments, but one that successful companies must overcome in order to be successful. For example, we previously worked with a technology company that offered credit card security software to small business owners. We could have talked about all of the levels of encryption, etc., but we understood that their target customers simply wanted to know they were in compliance and wouldn't get fined, which meant sleeping better at night. 
We all get tunnel vision, so sometimes the best thing you can do is work with an objective third party to provide a perspective that you wouldn't get internally. This will allow you to craft the perfect positioning and messaging for maximum impact. So if you need help with marketing your product or business, give Decibel Blue a call today in Phoenix or Denver for a free consultation.  
P.S. I still want the new iPhone anyways, what can I say? 🙂
Tyler Rathjen
Tyler Rathjen is a partner in Decibel Blue, where he leads some of its highest-profile lifestyle clients. Whether developing strategic marketing plans, establishing creative programs, or managing digital, advertising, social media, influencer and branding projects, Tyler has a wealth of communications expertise. Tyler began his career with Decibel Blue in 2006 and has since overseen the launch of more than 120 franchises across the nation, including 80 Dunkin' Donuts stores.