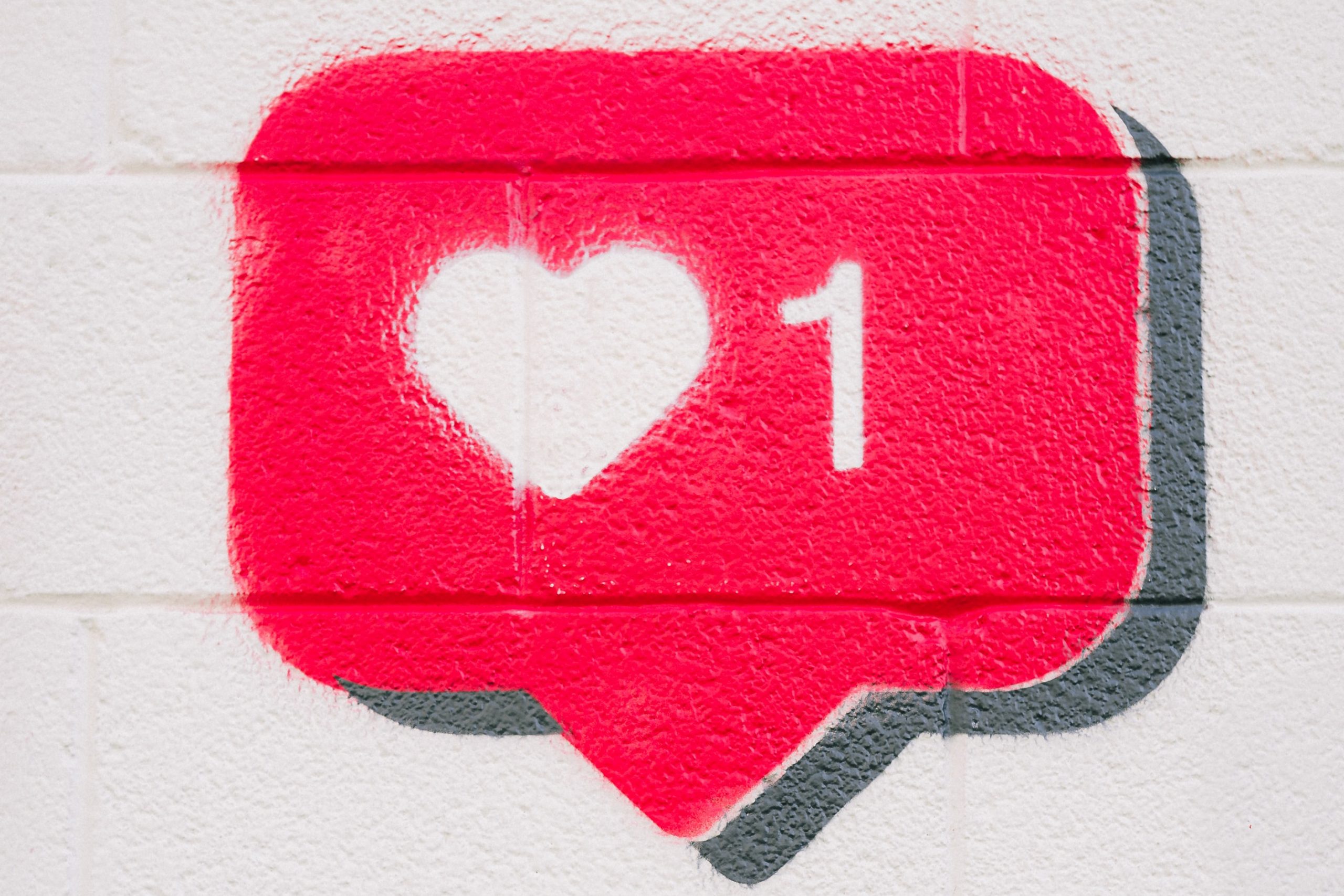 (Contributed to by Rebecca Rando)
The average person is exposed to thousands of advertisements every single day, but with the rise of social media, consumers have exponentially more choices when it comes to what brands they want to see through organic marketing. While social media platforms for businesses are heavily used to promote a product or service, content that elicits connection and engagement has become increasingly important. Consumers today don't just want to buy a product. They want to buy the brand. Companies everywhere have been adjusting their marketing strategies to fit this new desire, so here are a few digital marketing tips that will sell your brand beyond just your product or service.
Highlight Values
One of the most effective ways to achieve brand loyalty and expand your audience is by highlighting your organization's values. For example, if you are a family-owned company, creating posts that focus on the importance of family and relationships may be a good avenue. If your business has been around for years, focusing your content on trust could build your brand and consumer base. Whatever your major principles may be, devoting a post or two every week to your brand's values is a great way to drive engagement beyond simply offering deals or featuring a new product.
Incorporate Memes
Memes have become increasingly relevant with the rising popularity of social media platforms like Twitter and Instagram. Using widely recognized memes and modifying them to relate to your brand is a great way to catch a user's eye and create relatable content. Neil Patel notes that, in many cases, memes help to reinvent a brand's personality, "using the more relaxed, casual tone on social media to shed their stuffy reputations and inject their products with a fresher persona."
Memes are a great way to address problems your consumers frequently face and then highlight how your company provides a simple solution. They also make the image the main subject of the post, because social media users are much more likely to focus on images rather than lengthy text. Try incorporating a weekly meme into your social media calendar to promote brand engagement and relate to your audience in a comedic and effective way.
Acknowledge Holidays & Major Events
Posting about all kinds of national holidays, from major dates like the 4th of July to something as simple as National Compliment Day, can make your company appear more personable and show you are celebrating the same things as your customers. While a more casual approach to social media is oftentimes a great idea, it is important to remember to stay relevant to your brand. If you are a prestigious law firm, posting about National Drink Beer Day is probably not the best content for your firm.
Additionally, acknowledging major events like award shows and sports championships promote engagement with your posts. For example, you could post about the basketball finals and ask your audience who they think is going to win! Convince and Convert promotes the idea that effective businesses "interact with their followers and know what the community feels and wants." Creating interactive content that surrounds holidays and major events is a great way to convey a less structured and formal style and present your brand as more current and personable.
In today's marketing world, creating content for brand engagement and customer loyalty is arguably just as important as promotional content that highlights deals and new services. It is imperative to remember that organic marketing content should not be entirely promotional. Social media platforms and organic marketing are incredibly effective and FREE ways to build your reputation and reach a wider audience, so try out some of these tips to elevate your brand and introduce a bold and successful digital marketing plan. 
Tyler Rathjen
Tyler Rathjen is a partner in Decibel Blue, where he leads some of its highest-profile lifestyle clients. Whether developing strategic marketing plans, establishing creative programs, or managing digital, advertising, social media, influencer and branding projects, Tyler has a wealth of communications expertise. Tyler began his career with Decibel Blue in 2006 and has since overseen the launch of more than 120 franchises across the nation, including 80 Dunkin' Donuts stores.
Comments are closed.