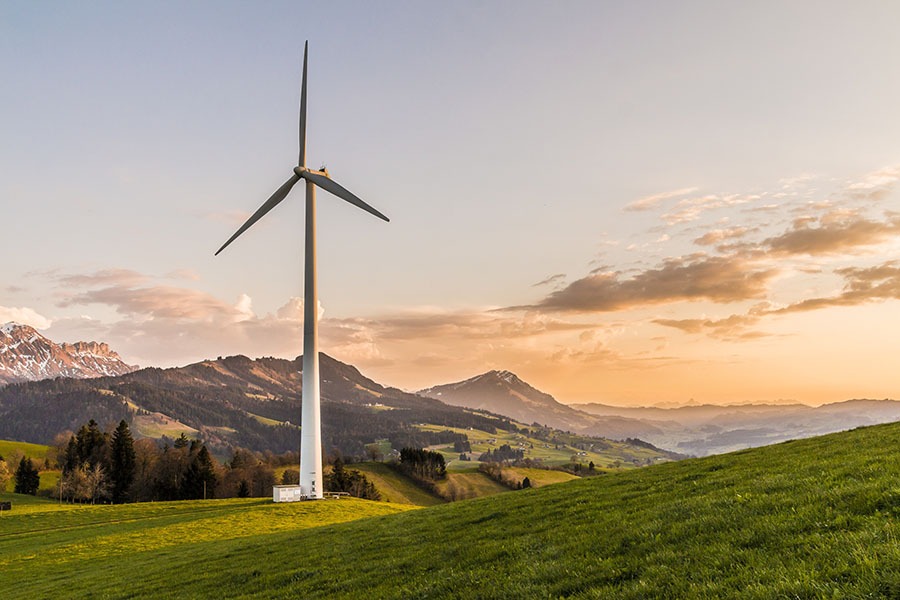 (Contributed to by Briner Sealey)
In Colorado, the price of a plastic bag is ten cents. This gives the shopper two options. Either they can spend a few extra dimes during their trip to the store, or they can bring their own reusable bags. Throughout the last decade, brands have faced a similar choice to store goers. Both are forced to answer the question: how important is sustainability?
Now more than ever, leading companies are realizing the importance of going green. This means demonstrating their commitment through verifiable actions, rather than stating empty claims. In order to be considered a sustainable brand, businesses must successfully integrate environmental, economic and social issues into your operations.
According to Forbes, more than 90% of CEOs say that sustainability is fundamental for success.
Dominos and Walmart are two big name brands who have recently launched green campaigns. Both companies have recognized and integrated sustainable marketing strategies while keeping their promises to consumers. Domino's "Don't Trash The Box" campaign aims to have more pizza boxes recycled by educating customers, and partnering with more recycling programs. In September, Walmart announced that they will reach net zero by 2040 by harvesting wind, solar and other sources. If all goes as planned their facilities will be powered by 100% renewable energy by 2035.
Similarly, a leader that has emerged in the sustainable marketing industry over the past few years is one of Decibel Blue's clients, Tide Cleaners. We've helped launch more than 20 dry cleaning locations in the Phoenix market. The brand insisted they stick to Green Earth Cleaning, an initiative that includes less water, eco-friendly ingredients, high efficiency and innovative research to produce an effective and sustainable dry clean. Additionally, Tide Cleaners partnered with Dress for Success Phoenix, a non-profit that empowers women to achieve economic independence by providing a network of support, professional attire and development tools. The partnership with Dress for Success provided thousands of pieces of donated clothes, avoiding the negative impacts of fast fashion and further promoting sustainable practices.
While sustainable marketing has been around for some time, now is the time for your business to take a stance. Decibel Blue believes integrating sustainable strategies can be the key to success, as it was for Tide Cleaners. The choice is in your hands, so what will it be paper or plastic?
Tyler Rathjen
Tyler Rathjen is a partner in Decibel Blue, where he leads some of its highest-profile lifestyle clients. Whether developing strategic marketing plans, establishing creative programs, or managing digital, advertising, social media, influencer and branding projects, Tyler has a wealth of communications expertise. Tyler began his career with Decibel Blue in 2006 and has since overseen the launch of more than 120 franchises across the nation, including 80 Dunkin' Donuts stores.