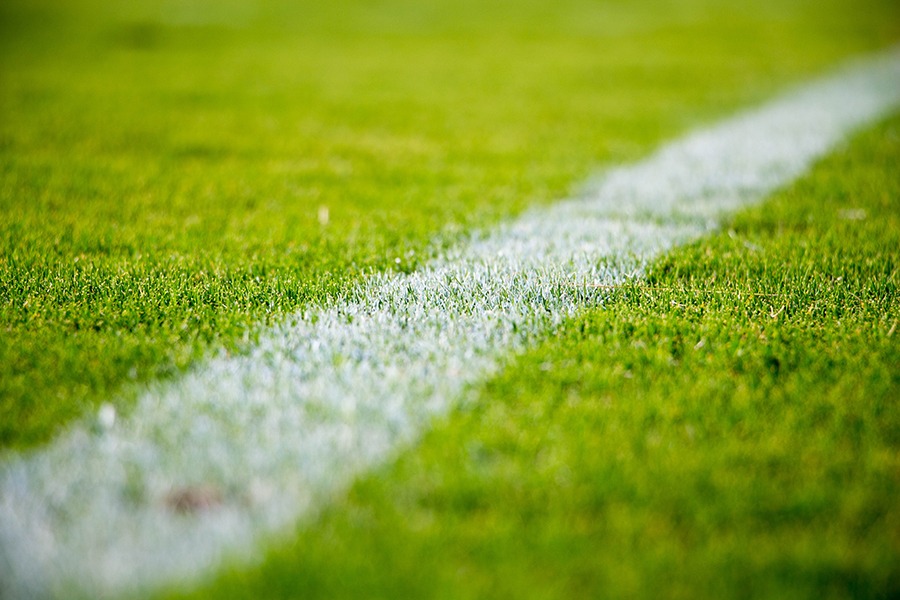 (Contributed to by Rebecca Rando)
According to Fox Sports, Super Bowl LIV, which took place last year in Miami, was seen by roughly 148.5 million people. While many of these viewers are genuinely interested in the outcome of the game itself, everyone is undoubtedly eager to see the highly anticipated Super Bowl ads. With the incredibly high viewership of the annual sporting event, it's no surprise that one 30-second ad spot during this year's Super Bowl costs approximately $5.5 million. Commercials that succeed during the Super Bowl have to be of top-notch quality, make the audience feel something long-lasting, and continue to be talked about long after the Super Bowl is over. So the question is: Which ad styles resonate the most with audiences, and how can you apply these tactics from some of the most-watched ads of all time into your everyday marketing strategy? 
Emotional Ads
Some companies choose to target the audience's emotions and create tear-jerking commercials that leave the viewers feeling nostalgic or empathetic toward the ad's subject. The 2018 Winter Olympics commercial that highlighted the career of pro skier, Lindsey Vonn, including her nearly career-ending injury and her journey to recovery, left the audience with chills and excitement as Alicia Keys' "Girl on Fire" played in the background. During the 2020 Super Bowl, Google released an ad to promote their AI technology that featured an elderly man recalling his favorite memories with his deceased wife, Loretta. Everyone remembers Budweiser's commercial for Super Bowl XLVIII where "Let Her Go" by Passenger plays in the background as a puppy gets lost and befriends a horse that guides him home to his owner. These ads focus on key values that resonate in people's minds every day. Facing adversity and being resilient are represented through the Winter Olympics commercial, deep feelings for a loved one and coping with grief are seen in the Google ad, and the power of friendship and love of animals is highlighted with Budweiser. Emotional ads can have an incredibly long-lasting effect on viewers if the brand can appeal to the qualities that their audience values most.
Comedic Ads
Many brands also elect to focus on comedy and create quotable and hilarious ads that people can't help but talk about with their friends. In 2018, Bud Light aired a commercial during the Super Bowl that contained the final ad of the "Dilly Dilly" trilogy. It depicted a comedic take on medieval times where people used the phrase "dilly dilly" as a "here, here" equivalent. This phrase became incredibly popular for any celebratory occasion and even resulted in posters and t-shirts with the iconic phrase. More recently, Hyundai released an ad to promote their new "Smart Park" feature that incorporated a variety of Bostonian celebrities who conversed with one another about what they called "Smaht Pahk" and had viewers exploding with laughter over the hilarious parody of the Boston accent. It is undoubtedly difficult to produce a funny commercial that is appreciated by such a broad demographic, so using key phrases that can be easily remembered and quoted is a key tactic when creating a successful, comedic commercial.
How do you apply this information into your marketing strategy to create promotional content that effectively catches your audience? Additionally, which brands should you look out for in the upcoming Super Bowl LV that utilize these techniques well? With emotional content, it is important to first closely analyze your target audience and determine which values they prioritize the most. Then you can brainstorm ways to incorporate those values into a clear and concise story to which the audience can likely relate to and remember. Brands like Google, Olay and many of the car manufacturers tend to air excellent emotional content. If you choose to take the comedic approach, determining a memorable punch line or short quote that sticks in the mind of the consumer is essential. Brands such as Doritos, Bud Light and Geico are seen each year during the Super Bowl with iconic commercials that consistently have their viewers laughing uncontrollably. Regardless of the valuable marketing ideas seen in Super Bowl commercials every year, Super Bowl XLV is on the horizon and everyone is looking forward to seeing the creative genius that will be on display by every brand!
Tyler Rathjen
Tyler Rathjen is a partner in Decibel Blue, where he leads some of its highest-profile lifestyle clients. Whether developing strategic marketing plans, establishing creative programs, or managing digital, advertising, social media, influencer and branding projects, Tyler has a wealth of communications expertise. Tyler began his career with Decibel Blue in 2006 and has since overseen the launch of more than 120 franchises across the nation, including 80 Dunkin' Donuts stores.
Comments are closed.