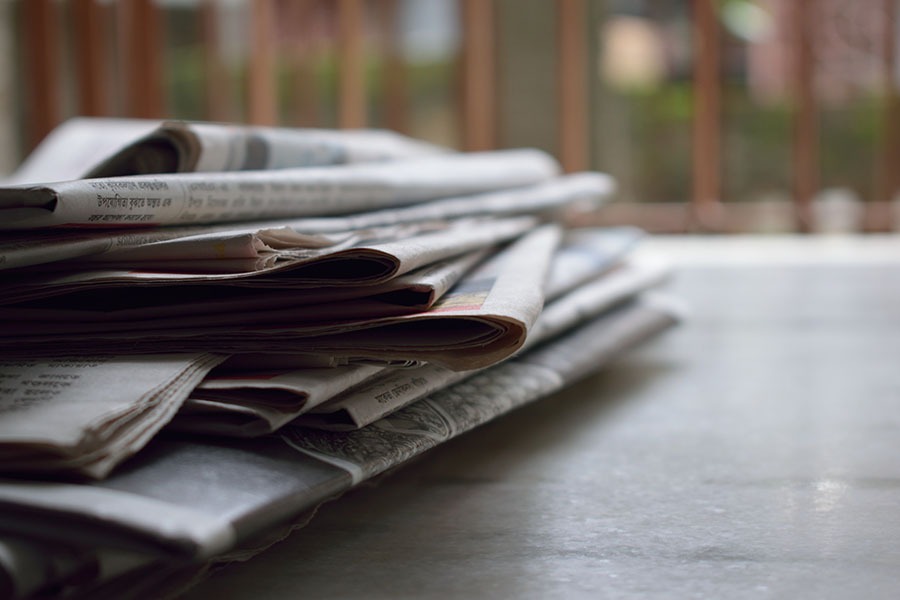 How social media & online search engines reward newsrooms with clicks over substantial local news
As companies seek to leverage earned media coverage for product launches or company news, PR firms are responsible for educating clients on the ever-changing media landscape.
Shrinking newsrooms affect how and which stories are covered. Profit-driven hedge funds are purchasing struggling local and regional newspapers nationwide, changing how newsrooms monetize coverage and the types of stories that receive coverage.
The rise of digital news became a death knell for papers with smaller audiences. As print advertising dropped, papers were forced to attract digital advertising dollars through large social media companies like Google and Facebook to supplement readership monthly subscriptions.
Keep in mind, social media and online search companies devour content, controlling what their audience sees in their feeds through click-driven algorithms and are unwilling to share advertising profits with content creating newsrooms.
Local publications can't rely on paywalls to fund coverage. While the paywall business model works for large, national newsrooms like the New York Times and the Washington Post with enormous readership audiences, local publications simply can't compete. Local publications don't have the readership numbers willing to pay the same subscription price as a larger publication with far more content.
Without adequate funding, formerly reputable newsrooms are taken over by profit-first funds who care only for profit, not about coverage of important community issues.
As fund managers force newsrooms to do more with less operational budgets, local reporters are forced to prioritize articles that draw the most clicks online. As such, you'll notice your local networks publishing irrelevant celebrity gossip rather than in-depth articles connecting stories of local courthouses, city councils, health policy, or transportation issues to their neighborhood audiences.
Read John Ingold's phenomenal Twitter thread explaining the Denver Post's plea for subscribers.
Not only are readers less informed of the world around them, there simply won't be enough talented reporters available to cover an increasingly complex and ever-changing world.
The likelihood of companies landing earned media coverage at local media outlets is far more difficult as newsrooms and reporters are squeezed to publish more and more content. To successfully leverage earned media coverage for a campaign, it is essential you work with an experienced PR agency who has productive working relationships with reporters and can turn marketing ideas into news coverage.
As Denver, CO and Phoenix, AZ's top public relations and digital marketing firm, reach out to Decibel Blue for a consultation of how to leverage earned media to achieve your marketing goals.
Tyler Rathjen
Tyler Rathjen is a partner in Decibel Blue, where he leads some of its highest-profile lifestyle clients. Whether developing strategic marketing plans, establishing creative programs, or managing digital, advertising, social media, influencer and branding projects, Tyler has a wealth of communications expertise. Tyler began his career with Decibel Blue in 2006 and has since overseen the launch of more than 120 franchises across the nation, including 80 Dunkin' Donuts stores.