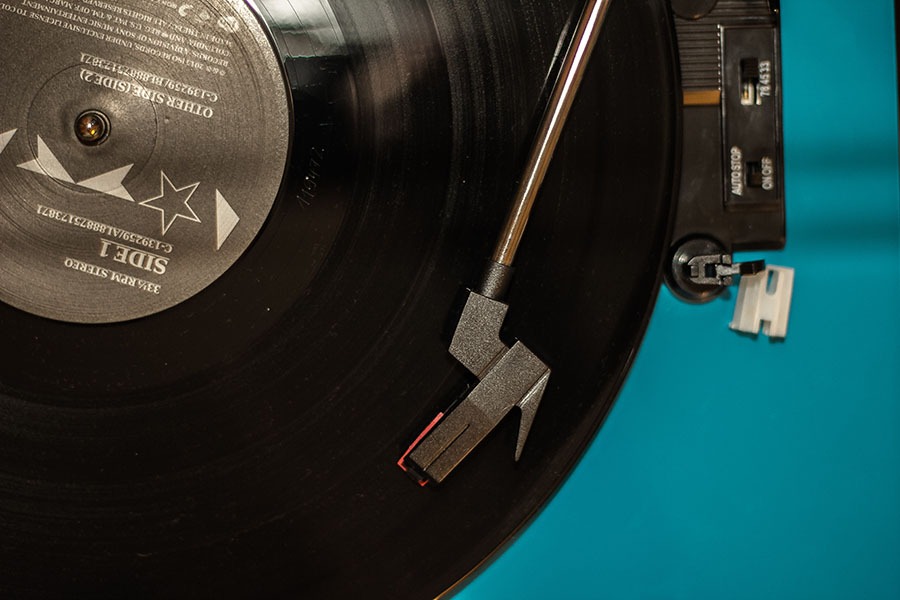 And why we'll see more surprise product launches in all industries
I can't say that I'm a die-hard Taylor Swift fan, but like the rest of the world, I couldn't help but notice how millions erupted over the launch of her new album Folklore last weekend. It is a poetic collection of contemplative and somber songs that are sure to strike a chord among hipsters at your local coffee shop and the teenage and young twenty-something "Swifties" that make up her core audience. 
But I'm not here to give you my Billboard review. Alternatively, as a marketing professional her "surprise" launch strategy is what made me take notice. I use the word surprise in quotes because this is an emerging product-launch tactic used not only by musicians but also by fashion designers and consumer brands alike. Trust me, the success of this strategy is no fluke at all. It is a sophisticated and well-coordinated strategy to give the appearance of spontaneity.  
To be sure, the album's music and lyrics need to be great to see long-term success. But as brilliant as some may say Taylor's lyrics are, she's also proven herself as a savvy marketing and product launch tactician, leveraging surprise as her ultimate "news hook" to generate a massive wave of publicity and news stories announcing to the public her new album.
Did it work? I can't seem to remember any other blog-worthy news from last Friday. Do you? 
While I was working in the morning, I specifically remember seeing an article announcing the album release that night available on Apple iTunes, Spotify, Google Play, Pandora – anywhere with an internet connection. Do you really think that happens overnight?
The art of a great surprise product launch requires a tremendous amount of time, energy, and foresight for flawless execution. There were no leaks, rumors, or any media speculation whatsoever. Do you think that's easy to pull off in today's world? Ask the White House if a staffer is able to have an independent thought without the incredible New York Times' White House correspondent Maggie Haberman being leaked some sort of heads-up. 
There's no chance. News publications reward leaks and scoops with good relations. After all, in a 24/7 breaking news-driven media business model, the news organization that gets the scoop gets the advertising dollars.
If your company is launching a new product and needs an experienced team of publicists to develop, think through, and execute the rollout, don't hesitate to call us. Every industry is competitive and it matters if your PR agency can effectively leverage their relationships with reporters who can put your rollout ahead of a competitor's. Decibel Blue is Denver's top public relations and digital marketing agency. We bring 15 years of proven PR, digital marketing, and social media experience to the table.
Tyler Rathjen
Tyler Rathjen is a partner in Decibel Blue, where he leads some of its highest-profile lifestyle clients. Whether developing strategic marketing plans, establishing creative programs, or managing digital, advertising, social media, influencer and branding projects, Tyler has a wealth of communications expertise. Tyler began his career with Decibel Blue in 2006 and has since overseen the launch of more than 120 franchises across the nation, including 80 Dunkin' Donuts stores.