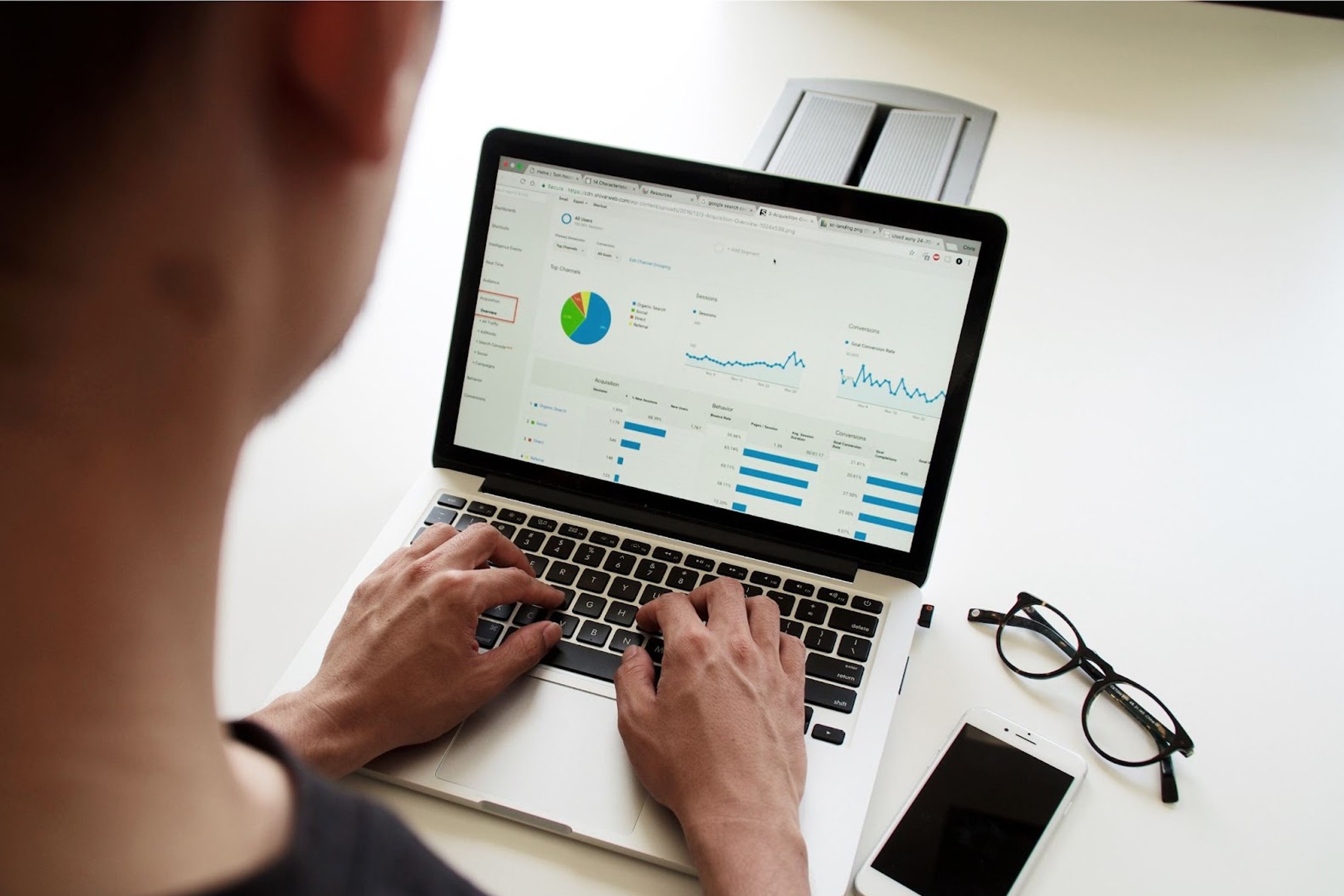 (Contributed to by Dylan Foster)
Writing is often an underestimated aspect in the business world. If I asked you what immediately comes to mind when you hear the word marketing, you'd likely respond with various ad forms such as commercials or billboards. Many fail to realize that writing is the foundation of successful marketing and that persuasive copywriting plays a part in everyday life. Products you purchase from a store, newsletters, blogs—they all utilize copywriting to attract consumers and raise brand awareness. Neil Patel even claims that high-quality copy can boost your current conversion rate by 113%. Here are some quick and easy techniques you can implement in your copywriting to expand your marketing:
Craft a Captivating Headline
A study in 2016 uncovered that nearly 60% of links shared on social media were never actually clicked on. In other words, people are sharing articles without getting past the header. In addition, a Microsoft consumer study found that the average human attention span is only eight seconds long. 
So what's the solution? Catch the reader's eye. To accomplish this, you need to demonstrate value and differentiate from the crowd. If you're trying to reach a particular group through a blog or article, the headline must be distinct enough for people to prefer your content over others. More importantly, it should prove that reading the material can provide value to the reader or others.
Succinct Writing Sparks Curiosity
Walls of text are the No. 1 enemy of keeping readers intrigued. When reading an article, most people's goal is to quickly learn information relevant to their lives. Getting straight to the point and providing sub-sections for impatient readers will enhance the readability of your content and expand your audience.
Stretch Your Creative Boundaries With Visuals 
Whether you add pictures, emojis or experiment with different layouts, visuals make content more appealing to read. Larry Kim of Medium found that including images raises engagement by 650% as compared to text-only posts. Next time you're composing copy, explore your imagination to expand your reach.
Show, Don't Tell!
You'd be surprised by how much influence a good statistic can hold. Carefully researched data can reshape a subjective piece into informative and valuable content. If you're not backing up claims with evidence, it can strike readers as baseless and insignificant. Providing statistics will reinforce the authenticity of your copy as well as your credibility as a copywriter. 
Embrace Your Writing Personality 
Even if you're trying to persuade readers, integrating some character into your writing can establish a connection with your audience. While staying succinct is undoubtedly a priority, it shouldn't sacrifice your ability to express yourself. Content lacking originality can be dull and tedious to read. Differentiating from others and developing a unique writer's voice will keep readers fascinated and wanting more.
Persuasive copywriting is a vital component of any marketing or advertising plan and is often wrongfully overlooked. Strengthening your copywriting skills is a practical approach to building upon your marketing fundamentals. These techniques will not only improve your reputation as a writer but transform readers into loyal customers. 
Though copywriting is a valuable skill to master, it can be incredibly time-consuming and difficult to coordinate. If you want one less thing off your plate and elevate your company's productivity, consider partnering with Decibel Blue for high-quality content. 
Tyler Rathjen
Tyler Rathjen is a partner in Decibel Blue, where he leads some of its highest-profile lifestyle clients. Whether developing strategic marketing plans, establishing creative programs, or managing digital, advertising, social media, influencer and branding projects, Tyler has a wealth of communications expertise. Tyler began his career with Decibel Blue in 2006 and has since overseen the launch of more than 120 franchises across the nation, including 80 Dunkin' Donuts stores.
Comments are closed.