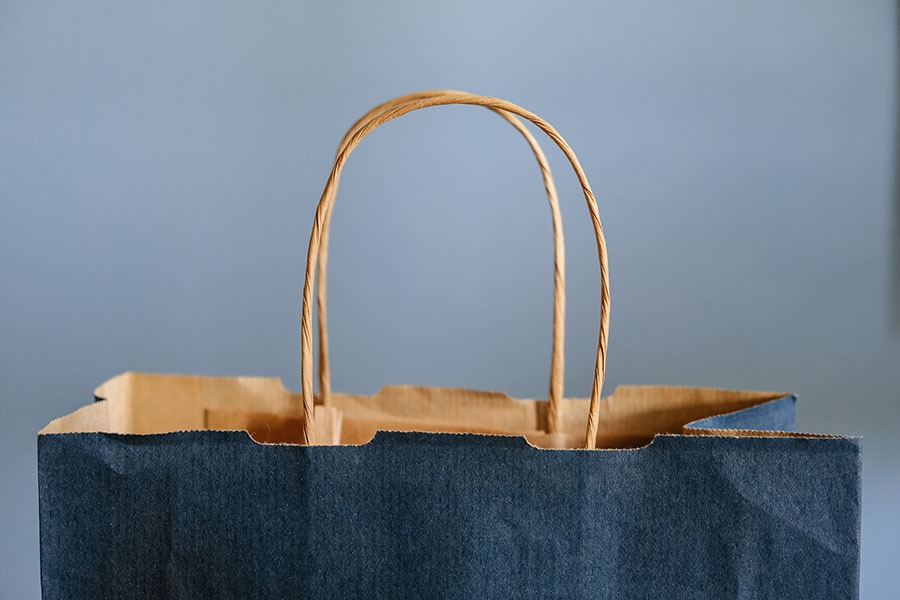 And What Businesses Need To Consider in Order To Keep Up
(Contributed to by Gillian Koonce)
Think about all of the unfamiliar, unusual habits we've had to adopt since quarantine began: wearing a mask, standing 6 feet apart, the inability to see our grandparents, Zoom meetings, and much more. Since the pandemic hit, we have had to adjust our behavior in order to fit the new rules and regulations of COVID-19. As we see a change in social conditions, we simultaneously see a change in human behavior. Now more than ever, the rate of adoption by consumers is skyrocketing and brands are scrambling to keep up with these radical changes in buyer behavior.
If I told myself last year that practically all my shopping would be done online, I would have laughed. I have always enjoyed the experience of entering a store, physically touching a product and having the ability to take it home immediately. Online shopping is one of the biggest, if not the biggest change in buyer behavior since COVID. According to McKinsey & Co, 75% of consumers have tried a new shopping behavior and 73% of them intend to continue that behavior once the pandemic is over. As most businesses already know, brand loyalty is an essential aspect of success. In today's society, it is not only about the product itself but the values and beliefs behind a company that is just as important to consumers.
We are experiencing a unique time in history where companies can have a major impact on society. The standard model of advertising is no longer valuable and impactful to consumers. In this day and age, consumers are looking for companies that are socially aware and responsible for their actions rather than just the utility of their products. This change in behavior is causing the pre-existing crack in brand loyalty to shatter. Now in order to patch together the shattered pieces, you need quite a lot of tape to become whole again. That is where digital marketing and PR firms come in to play. Most changes are internal such as strengthening and solidifying your values, becoming socially aware, having an economically sustainable business, and fair treatment to all employees. Once those aspects are secure, you are now able to increase your credibility with marketing campaigns and brand activations in order to share your mission with a larger audience and secure trust within your consumers.
Businesses should highly consider working with leading digital marketing agencies such as Decibel Blue to help navigate this complex situation and understand radical consumer behaviors.
Tyler Rathjen
Tyler Rathjen is a partner in Decibel Blue, where he leads some of its highest-profile lifestyle clients. Whether developing strategic marketing plans, establishing creative programs, or managing digital, advertising, social media, influencer and branding projects, Tyler has a wealth of communications expertise. Tyler began his career with Decibel Blue in 2006 and has since overseen the launch of more than 120 franchises across the nation, including 80 Dunkin' Donuts stores.