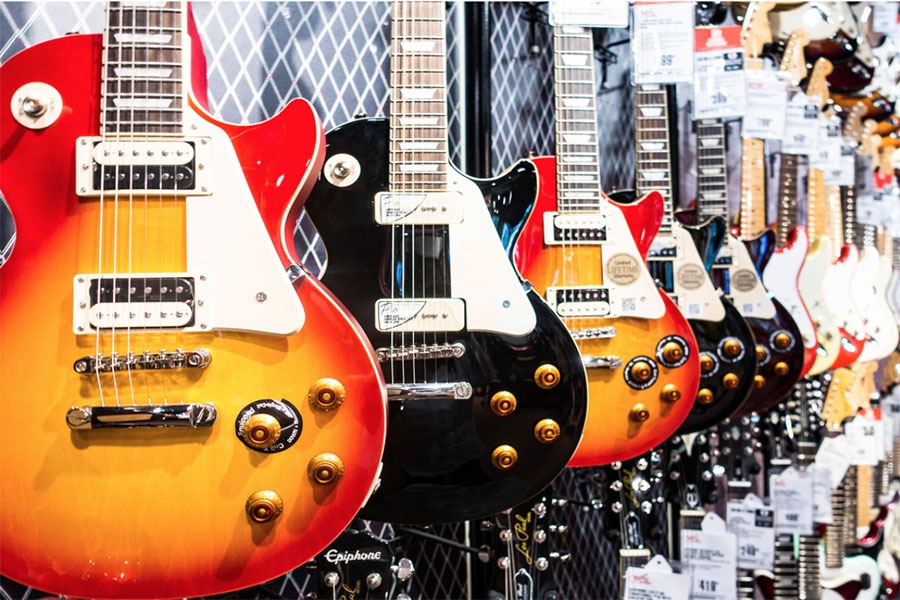 Top Denver, CO PR agency's creative director discusses why hiring professionals will pay off 
Spend the money! Even during the best of times, not many business owners get all warm and fuzzy when they read that phrase. Well, whether times are good or they are what they are now, let me first acknowledge my personal and professional bias when I make the following statement. 
Invest in a professional photographer! Whether your product is a juicy hamburger, a million-dollar condo, or your big smiling face, why do you think it's ok to cut corners when you spent so much time hiring the chef, developing the recipe of that burger and sourcing the ingredients? Or when you interviewed dozens of architects and designers and spent a lot more on those granite countertops? What about when you get drenched in spin class every day, spend a lot on that suit and inject botox into those wrinkles? It's supposed to look like a headshot, not a dead shot. 
Back in the day, clients knew they had no choice but to hire a professional. Then digital technology came along and that fundamentally commoditized photography. People would rarely have "Uncle Charlie" shoot their wedding when it meant threading his camera with a roll of film because there were no "filters" or applications to correct his mistakes. But now, iPhone in hand, people aren't scared to entrust a big memory or the image of their business to someone whose photographic qualifications consist of pressing "buy now" on Amazon. 
Here's the thing, if you hire a real professional — someone with a portfolio and testimonials — your chances of the pictures looking great are 99.99%. If you count on someone inexperienced or worse, an amateur, those shots may very well look great or they may look terrible but what they most likely will be is mediocre. Nothing special. No twinkle of light on that lettuce. Just a dull reflection in the countertop. No sparkle in your eye. Will some people not know the difference? You bet. But as my dad once taught me, the people who matter, do. 
Are you content with your business being mediocre? Do you knowingly hire a mediocre lawyer to draw up the contract? Do you hire a mediocre dentist and happily hand him the drill? Then why save money on the person whose sole purpose is to make you and your business look good!?
Decibel Blue, the top PR and digital marketing agency in Denver, CO, always recommends hiring professionals for contract work. Don't rely on amateurs who are inexperienced and unproven to roll out sophisticated photography, digital marketing, PR, social media or website products.
David Eichler
David offers vast perspective, insight and expertise into all things marketing and public relations, having worked in technology and entertainment before founding Decibel Blue in 2005. As the agency's Creative Director, he has since supported clients in everything from health and wellness to food, real estate and lifestyle sectors. When he is not leading his team in Denver, Scottsdale and San Diego, he is running his photography business, Eichlerphotos.com.