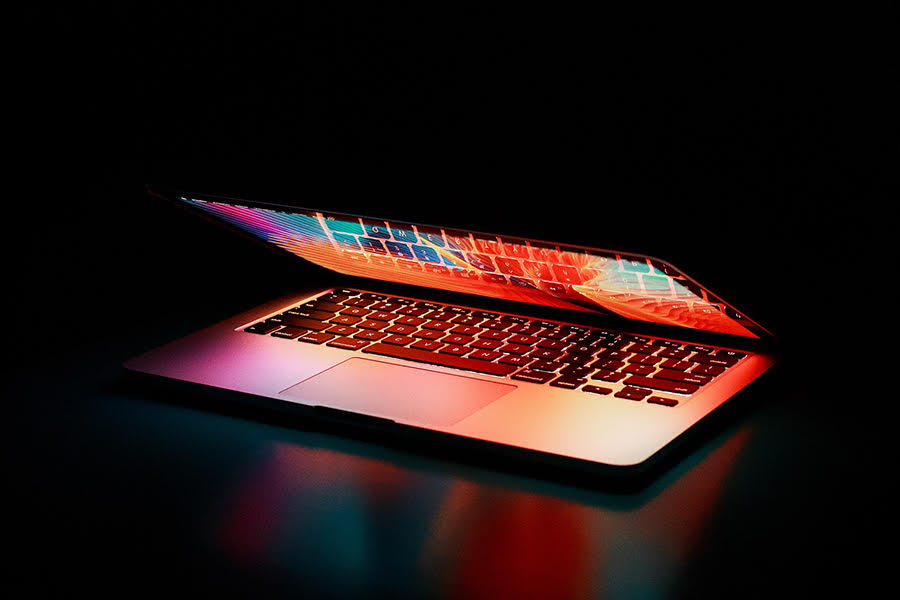 Decibel Blue's graphic design expert explains how to efficiently meet creative deadlines
While we don't hold clients to a strict two revision policy, we do try to limit the number of design revisions clients are able to request, which varies by project types. For example, a 30+ page menu allows for many revisions due to the length and complexity of the project, whereas something like a single page ad may only need 1-2 revisions. 
The key to avoiding unnecessary changes is to narrow your client's creative vision during the very beginning of the project. 
Creatives aren't endless fountains gushing with award-winning designs, advertisements, or graphics. For busy creatives juggling multiple deadlines, switching tasks slows down all projects, increases brain drain, and lowers the overall quality of each deliverable. 
Allow me to design for you a visual, from my perspective. I received an edit, proceeded to work on it, and in the process of making that edit, received three more. Not only do I now have an issue interpreting from multiple emails my next task, but more pressing is the need to establish revision boundaries with the client. Not my favorite task, but a very necessary one if you expect to receive quality work.
In this previous case, I tend to put these requests in a "TBD" bucket until I am certain all edits and brainstorms have been received. Doing so allows me to compile all the edits into one place so I can review all edits at once and make notes of any important instructions and guidance without missing anything. Again, I've now created a separate, time-consuming process to shift through communications rather than dedicating time to creating projects.
Creating clear boundaries for client revisions up-front can do wonders for both the client and the eventual product. Clients will dig deeper into what exactly they envision in their final product and are more likely to offer me more guidance and clarity for the project at hand.
Time is money, so don't waste it on revisions! Time is the most important factor in any given project. As such, creatives need to set boundaries for their in-house marketing team or clients on how much time they believe a project can take to produce well and if there are other projects in the pipeline to avoid "rush orders" – and time can add up even for the most minor of tasks. 15 minutes spent reviewing someone's edits, another five minutes opening large design programs, and 15 minutes to make edits and respond with a new version is suddenly 35 minutes of time I'm dedicating to another client's needs.
The better prepared a client is at the beginning of the creative process, the more bang they will get for their buck. Simple as that.
What makes creatives effective at their jobs is to manage their time – aside from producing top-tier creative content. And it's not easy! Most of the time, we rely on our teammates to provide us clear, detailed directions for client work. At Decibel Blue, our PR and digital marketing experts understand how to optimize the creative process for the benefit of the client and graphic and web designers. Our structured approach to projects has produced clients with award-winning content and designs. 
Tyler Rathjen
Tyler Rathjen is a partner in Decibel Blue, where he leads some of its highest-profile lifestyle clients. Whether developing strategic marketing plans, establishing creative programs, or managing digital, advertising, social media, influencer and branding projects, Tyler has a wealth of communications expertise. Tyler began his career with Decibel Blue in 2006 and has since overseen the launch of more than 120 franchises across the nation, including 80 Dunkin' Donuts stores.