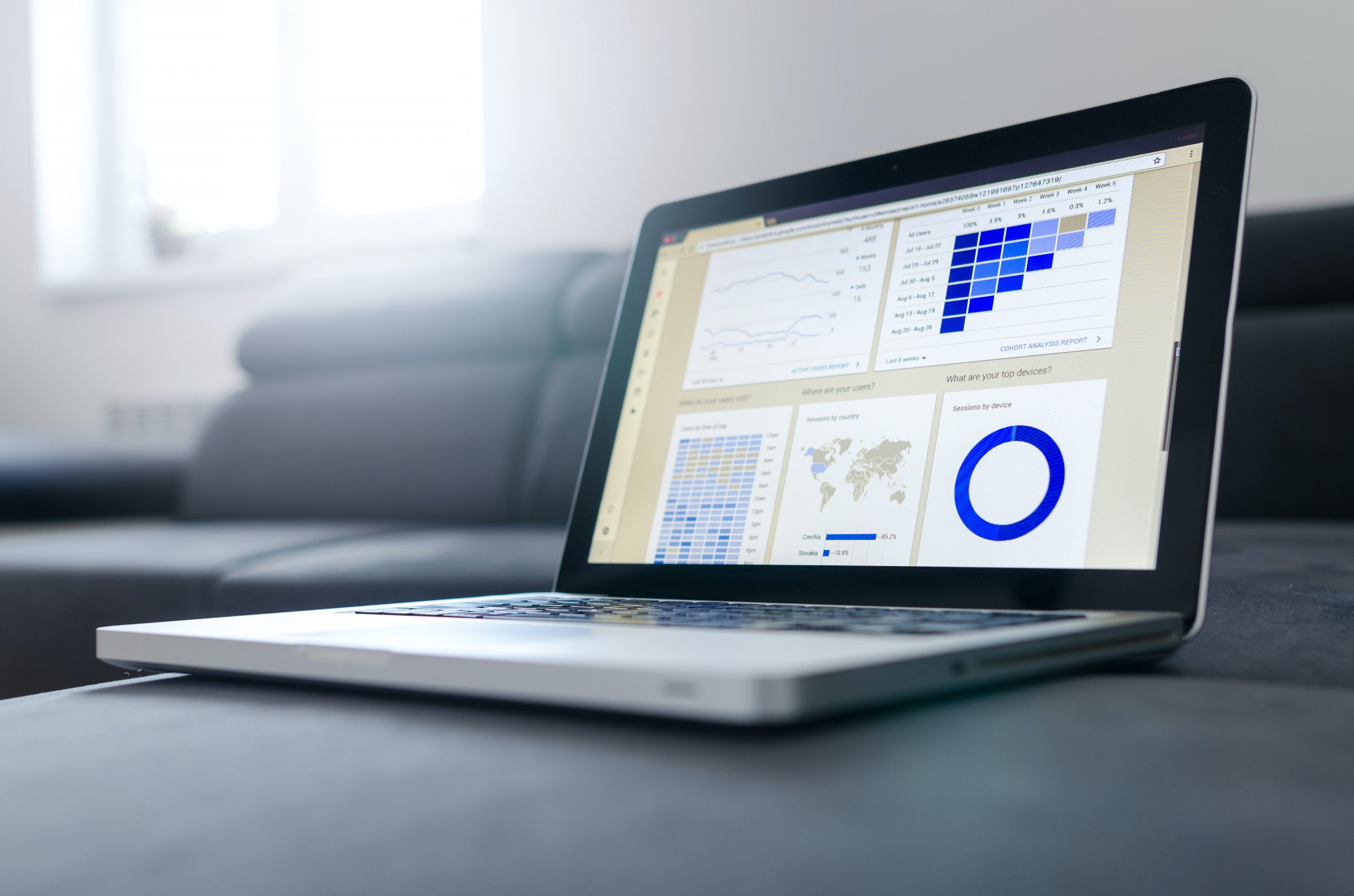 Phoenix, Arizona's top social media and digital marketing agency shares tips on optimizing your digital advertising strategy
We live in an age where purchasing any product or service is just a swipe away on your smartphone. This is why it's more important than ever for brands to optimize their digital presence. How are you converting leads into sales? As the saying goes, proper planning and preparation prevents poor performance. Here are some tips from Phoenix, Arizona's top PR and marketing agency to get you prepared, and give you a better chance at success with your online advertising campaign.
1.    Know your target market
If you read my previous blog, "Maximizing Lead Generation For Your Business," then you already know  I'm a huge proponent of understanding your target audience. If you aren't addressing your customers' wants, needs, and pain points, then you likely don't understand the psychology of who you're trying to reach. If that's true, then it's time to go back to the drawing board.
2.    Optimize your website and landing pages
People have short attention spans, and they're only getting shorter. According to a study commissioned by Microsoft in 2016, the average attention span is eight seconds, which is four seconds lower than in 2000! This is why it's more important than ever to get key information in front of your customers as quickly and efficiently as possible. Ensure your website connects to your target audience on a personal level, while also integrating valuable keywords that will help boost your organic SEO on Google.
3.    Define your goals
Once you have a thorough understanding of your target audience and your website and landing pages are optimized for conversions, it's time to put a marketing plan into action. To start, define your overarching goals and objectives. What is it that you are trying to accomplish? Do you want to generate leads, build brand awareness, or increase brand engagement? To achieve success, you'll want to focus on each goal separately and run tailored campaigns in parallel.
4.    Choose your tactics
Tactics are the methods you're going to use to accomplish your goals. You need to understand where your target market is, and how they make purchasing decisions online. Here is a brief overview of the most common paid tactics:
PPC (Pay-Per-Click) Marketing: PPC is great because you only pay for results. No click equals no pay. But before beginning with a PPC campaign, you'll need to determine if people are actually searching for your product already. If they aren't searching for it, then PPC might not be the best solution. You'll also need to consider your competition. Most major companies spend thousands of dollars on PPC per month, so if you're trying to go against a major retailer like Walmart or Amazon, you may want to use a different tactic as the cost per click for keywords can start to get pricey.
Facebook Marketing: Facebook can be used effectively for two primary purposes. First, increasing brand awareness by targeting ads to people with similar likes, dislikes, and demographics as your current following. Second, retargeting individuals who have visited your website by using Facebook's Pixel. This is a great way to increase conversions.
Video Marketing: Videos are one of the best ways to capture the attention of your consumer and get your message across. Keep them short and impactful. You'll generally have between six and fifteen seconds to get your whole message across.
Display Ads: These can be very useful for brand awareness, but use them sparingly. There is a better chance that I win the lottery than someone clicking on a banner ad.
5.    Implement, test, and refine
Once you get everything set, its time to click the proverbial go button. Don't expect to see results that day or even that week. Give it time to see what happens and if something isn't working, change it, refine it, and keep trying. As always if you get stuck, the experts here at Decibel Blue can help you develop, plan, and implement a full digital strategy to make sure your target audience sees you.
If you're a business owner and need help developing a digital marketing strategy, contact us today for a free consultation. Decibel Blue's PR, digital marketing, and social media experts have worked with clients of all sizes from Fortune 100 to the mom and pop shop on increasing the most important metric: sales conversions.