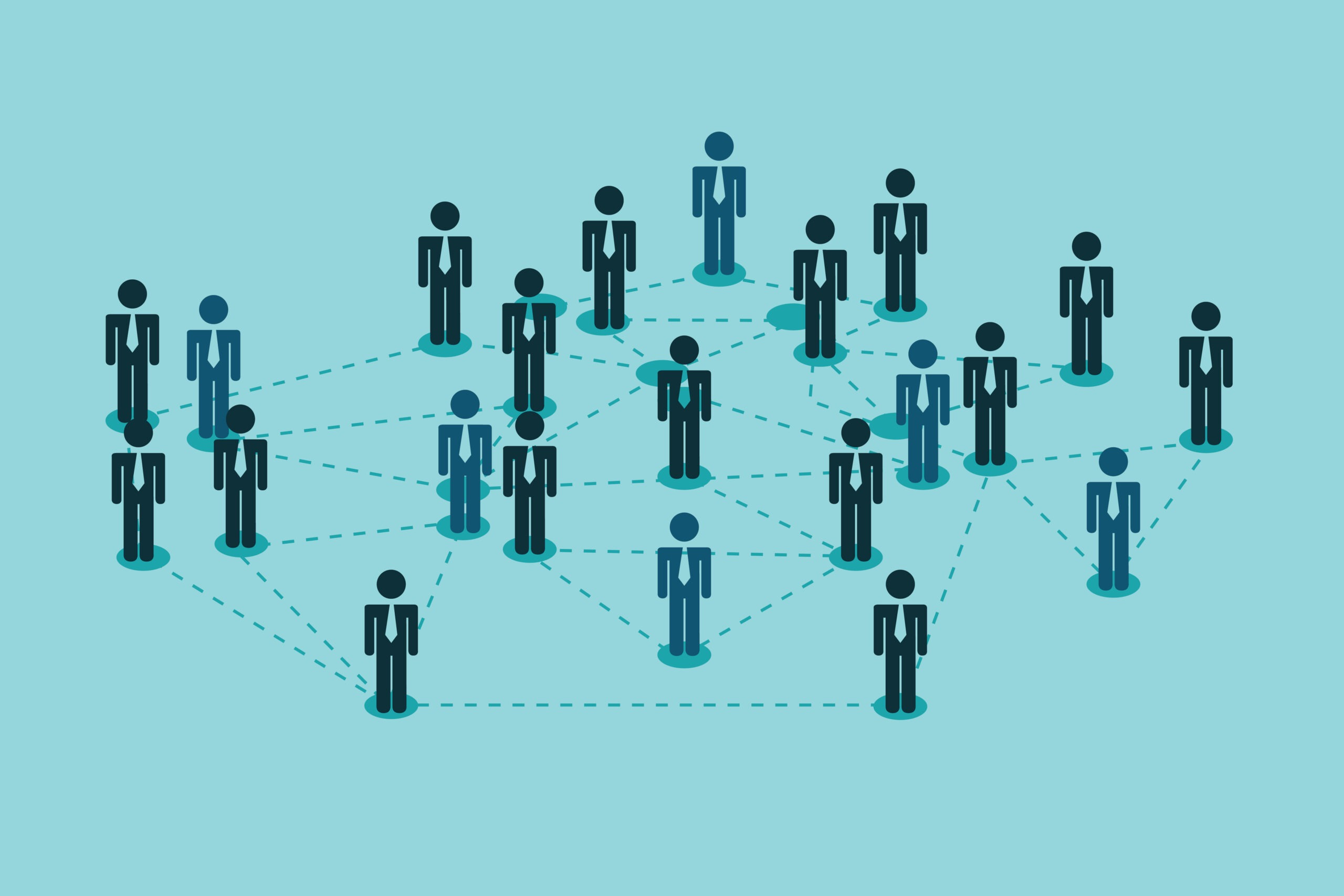 (Contributed to by Apoorva Gundu)
Networking can be challenging, especially when it comes to putting yourself out there. The benefits of networking can help you in more ways than you know. It allows you to build positive relationships with professionals within your industry and region. 
In a relationship-driven industry like public relations, it is crucial to communicate effectively and succinctly to respect your time and that of others. Here are some tips to help you with networking:
1. Adding Connections
Create personalized and specific messages when connecting with an individual on platforms like LinkedIn. 

Be respectful and use professional titles when addressing the individual. 

State your purpose and intention clearly.
2. Follow-up
Always follow up after a couple of months. For example, if this individual replied and you got some great pointers from them. Follow up with them and explain how you used their tips in your professional life. 

This principle also applies to meeting a person at an event and connecting with them afterward.
3. Accepting Rejection
Don't be afraid of rejection. It is okay not to get a reply back or be turned down when connecting. Do not make it personal, and do not dwell on it. 

Contact others with enthusiasm and be confident in yourself.
4. Online Community
The PR Loop

is an amazing platform where you can connect with veteran public relations professionals in your industry and your region. Need to find a thought leader in the food and beverage sector? Jump into The Loop and find the connections and resources you're seeking.
5. Present Yourself
Have an elevator pitch ready. Create a 30-second story about yourself. What you do, what motivates you and who you are personally are essential points to include.
Networking can get you your next project, client or job. It is impactful when done right and can progress your career. However, it will take time to see these results. Connecting with others is an investment in your future, and it will pay off from your determination and character. Do not forget about virtual opportunities to meet people. Virtual or in-person, a chance to network is still an opportunity that you don't want to miss. Push fear aside and put yourself out there!
Tyler Rathjen
Tyler Rathjen is a partner in Decibel Blue, where he leads some of its highest-profile lifestyle clients. Whether developing strategic marketing plans, establishing creative programs, or managing digital, advertising, social media, influencer and branding projects, Tyler has a wealth of communications expertise. Tyler began his career with Decibel Blue in 2006 and has since overseen the launch of more than 120 franchises across the nation, including 80 Dunkin' Donuts stores.
Comments are closed.