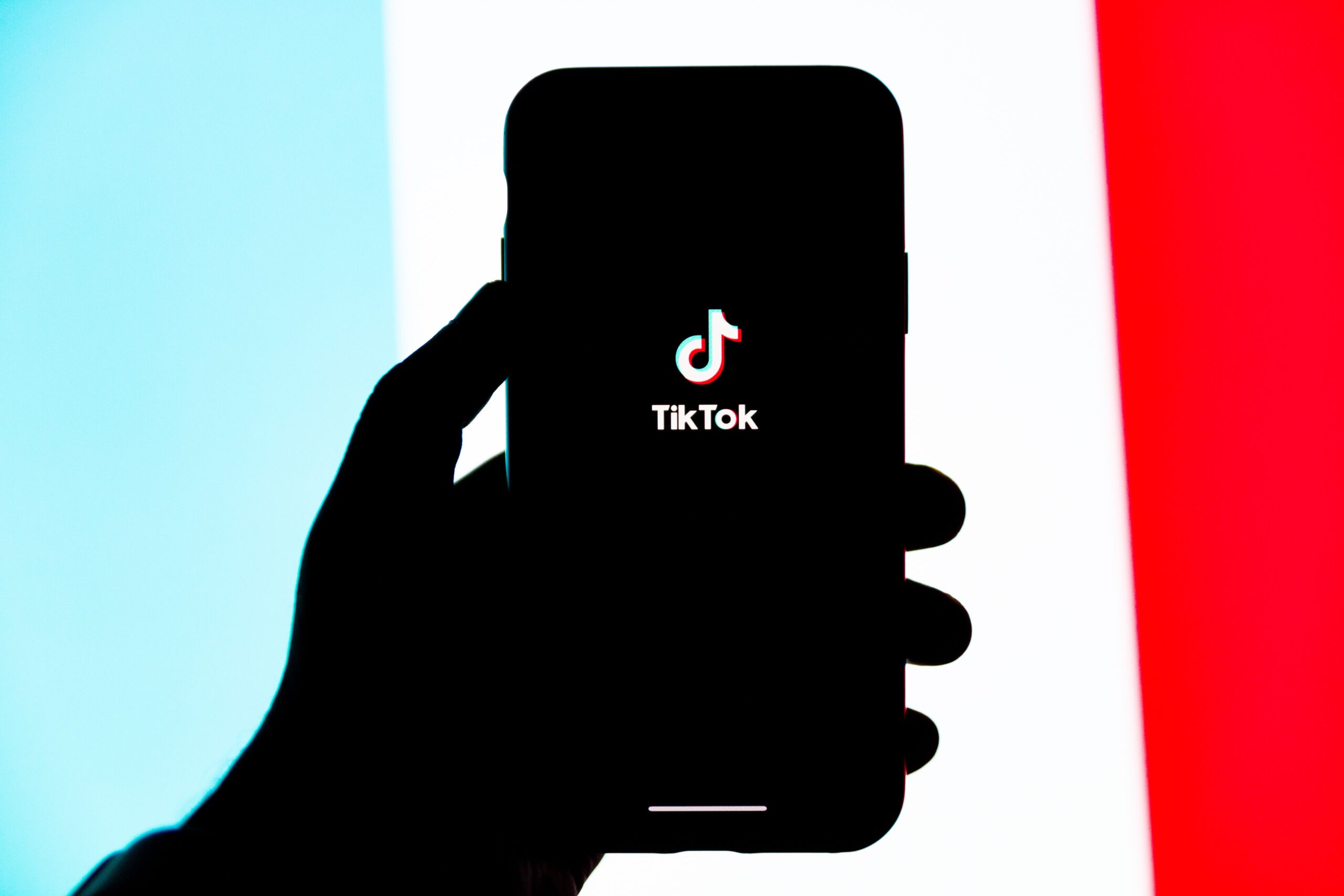 (Contributed to by J'Lee Christy)
TikTok has taken the internet by storm over the last year, growing a new wave of influencer marketing through popular short-form videos. There is a massive opportunity for brands to promote products on TikTok, as its users are heavily influenced by what the app shows them. And if you don't believe me, just check out the #TikTokMadeMeBuyIt hashtag. The problem is, people do not want to feel like they are being sold to, which is where influencer partnerships come in. Here are five tips you can use when working with influencers to give an authentic user experience to your target audience on TikTok and establish positive relationships with creators. 
Multiple Videos
It's not rocket science. The more videos you put on TikTok, the more chances you have to be discovered on the "For You" page, a personalized feed with videos curated based on a user's behavior on the app. When working with an influencer, request that they are posting two to three videos on behalf of your partnership to increase the likelihood of success.
Graded Pay Scale
When proposing payment to an influencer, consider using a graded pay scale based on views (or any other engagement metric of your choosing) rather than a fixed price per video. For example:
$10 – 10,000 views
$50 – 50,000 views
$100 – 100,000 views
You wouldn't want to overpay for a video that does not perform well, so this method is a great way to make sure both you and the influencer get the most out of the partnership.
Have Trust in the Creator
User-generated content is what performs best on TikTok because it is what feels the most authentic. Have faith that the influencer you are working with will create original content that is true to your brand messaging and will resonate with their audience. You chose them for a reason, right? 😉
Handwritten Notes
It is always a good idea to include a personal touch when working with an influencer and a handwritten note is an easy way to do so. It provides an instant connection with the creator and fosters a positive relationship for the future. Additionally, if the influencer includes your note in a video, it shows their audience that your brand cares about the people it partners with and cares about its customers.
Give Influencer Discount Codes
Everyone loves discounts and free stuff. Give your influencer a personal discount code they can provide their audience with as an incentive to drive traffic to your site. Try leaving out the numeric value of the discount in the name of the code. The mystery of the amount will have people curious; it will drive them to your site, they'll add something to their cart and apply the code to see what value they are getting. It may not always result in a sale, but it will increase brand awareness and website traffic. 
One of the keys to a positive influencer relationship is understanding the partnership from the creator's perspective and addressing their pain points. Both brands and creators want to get the most out of the collaboration while still getting the best deal and not ending up with a bad taste in their mouths. By beginning with these five TikTok tips, you are starting the influencer partnership off with a strong foundation built on anticipating the needs and wants of the creator you are working with. If you need help with influencer marketing, Decibel Blue is here to help you navigate the process and connect with your audience.
Tyler Rathjen
Tyler Rathjen is a partner in Decibel Blue, where he leads some of its highest-profile lifestyle clients. Whether developing strategic marketing plans, establishing creative programs, or managing digital, advertising, social media, influencer and branding projects, Tyler has a wealth of communications expertise. Tyler began his career with Decibel Blue in 2006 and has since overseen the launch of more than 120 franchises across the nation, including 80 Dunkin' Donuts stores.
Comments are closed.