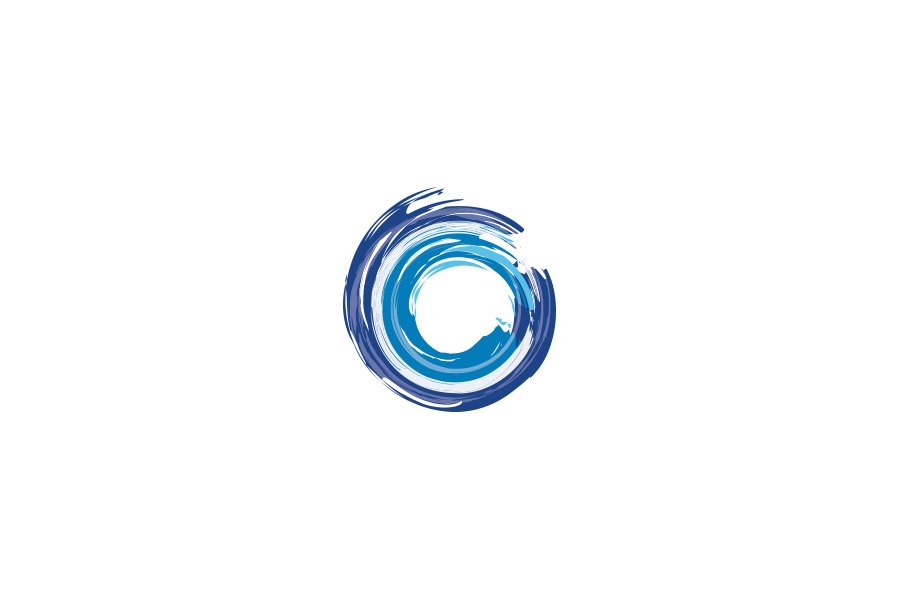 We often hear clients wonder, "What's up with Instagram stories? Should we be using them?" We say YES! This new (well, new in 2016) feature has taken over the popular platform and has many people wondering about its purpose and function for businesses. Being a Phoenix marketing agency, we love to sit down and talk about this fun (and useful) phenomenon called Instagram Stories.
What are Stories?
Stories are a way for Instagram users to share videos and pictures with their followers. The videos or pictures line up in a queue to be watched (and rewatched) or skipped, but only for 24 hours. After that, they're gone forever. Well, unless they're saved to Story Highlights (more about that later!)

Ok, what can I do with them?


Whatever you want! For a business, it's a great way to show the faces behind the brand, to further build relationships with their audience. And the best part is you can post things that don't generally belong in the regular Instagram feed. For example, let's say we're going to Disneyland (we wish!). In addition to one regular post in my feed with a picture with Mickey Mouse, we could add 5-10 little snippets of us walking around Disneyland, going on rides, eating treats and interacting with characters. These videos and pictures come together to create an Instagram Story, and they do just that, tell a story.
24 hours, huh? That's not very long…
If you want to save Stories to view later, you can save them as a Highlight on your account. There, they can be viewed until you take them down. This is a nice way you can hold onto the more memorable stories instead of letting them slip away.
A fun way to engage with consumers
We've taken time to tell you about what stories are and their significance, but why should they be used to promote your business? Here are a few crucial reasons why your business needs to step up its Instagram Story game:
They're the first thing users see when they log onto Instagram. Stories are located at the very top of users' feeds and are the first thing the eyes land on when opening the app. That's what we call prime real estate in the marketing world.
Stories let your audience know that you are operating in real time (or something close to it), fostering a bond through being present. The only way someone can view your Stories is by being a follower or looking for it. And if they like your story, they'll keep coming back for more!
Instagram Stories are trendy among users and influencers. Because Instagram is constantly upgrading Stories, it's fun to see what new bells and whistles are on the platform and how people are using them. A favorite of ours are the new AR filters: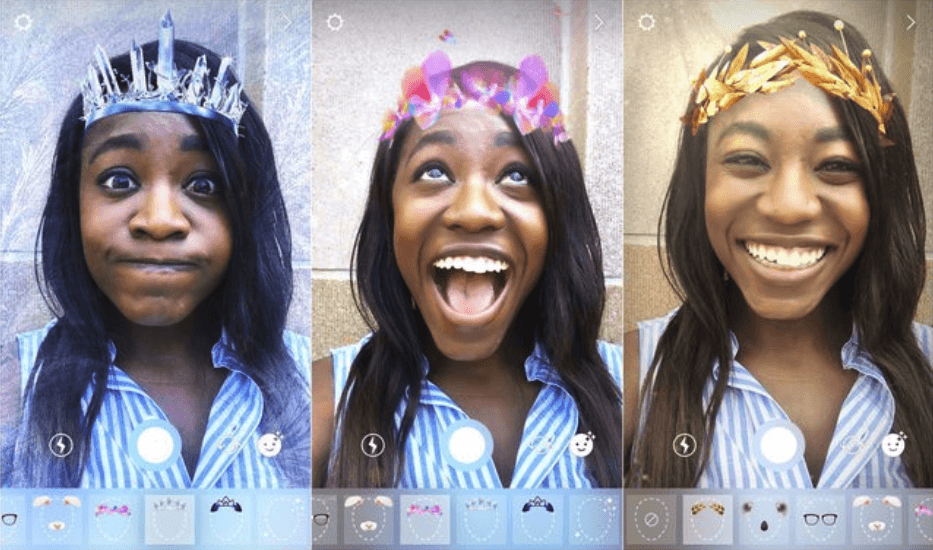 You can now add a geotag to your Stories. For businesses, this is especially exciting because you can now target the area around your product or service (hopefully attracting new customers). Tagging your location in your stories will help amplify your message more than you could have without it.
So what are you waiting for?
Following these tips from our Phoenix marketing agency will help broadcast your message in a way that effectively reaches your target audience. Stories are certainly an area of focus for social media marketers, and it should be for you, too.
Tyler Rathjen
Tyler Rathjen is a partner in Decibel Blue, where he leads some of its highest-profile lifestyle clients. Whether developing strategic marketing plans, establishing creative programs, or managing digital, advertising, social media, influencer and branding projects, Tyler has a wealth of communications expertise. Tyler began his career with Decibel Blue in 2006 and has since overseen the launch of more than 120 franchises across the nation, including 80 Dunkin' Donuts stores.