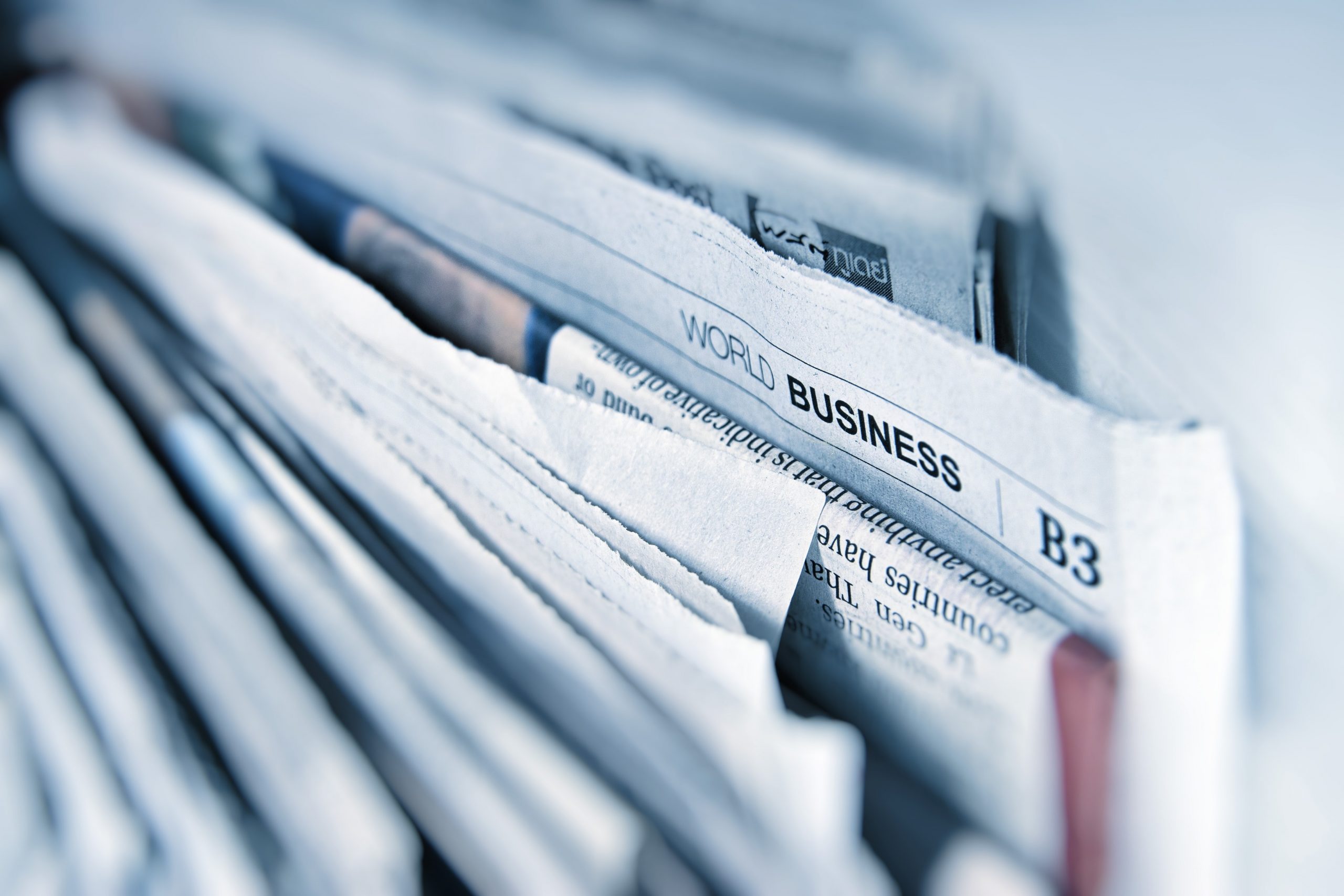 Decibel Blue is a full-service public engagement agency with offices in Denver, CO and Scottsdale, AZ, specializing in web development, social media marketing, content marketing, franchise marketing, and public relations.
Public relations is both internal- and external-facing management of a brand and its information, and how a brand is perceived by local and national stakeholders such as the media, communities, and consumers.
PR experts are masters of messaging, skilled in the arts of storytelling and written copy, who work to strategically distribute a client's message for public consumption. Traditionally, PR experts run interference with the media on behalf of clients, and rely on relationships with reporters and journalists to ensure their clients are viewed positively by the community.
Remember The West Wing, the award winning Aaron Sorkin series which captured the hearts of young political idealists in the early 2000's? Each episode's new crisis involved a skilled team of political communicators and PR experts who debated – and bickered! – amongst each other to advance the President's agenda, while never forgetting how actions could be viewed by stakeholders such as the general voting public, special interests, foreign powers, and the opposition in Congress.
Similarly, PR experts in the private sector work on behalf of clients to develop and execute strategies for the advancement of a client's goals, which may vary from sales generation, reputation management, talent recruitment, or even responding to a crisis or reputation rehabilitation. While the tactics to achieve these goals may vary, PR experts are adaptable to nearly any situation, and are always learning how to bring a client's message in front of relevant audiences through TV, radio, online and print publications, and – most recently – social media.
Currently, the news industry is experiencing rapid disruption by online and social media companies which affects how news reaches targeted audiences, the speed of which news spreads, and the rise of non-affiliated opinion thought leaders and bloggers. The news industry now caters to how consumers demand to read their information, which is why it is so important for companies to partner with PR agencies who are experienced in all media channels, so the company or brand is proactively competing for consumers, wherever they are.
At Decibel Blue, we embrace the changing dynamics of the news industry, and view PR's role as a smaller component of the messaging and delivery services we provide, which we describe as Public Engagement. We specialize in analyzing a client's business, develop creative media messaging, and execute through funnels which are best matched to your customers. Specifically, Decibel Blue's public engagement services include content marketing, franchise marketing, social media marketing, web development, and public relations, just to name a few.
Unlike larger PR firms, we at Decibel Blue work with clients whose missions we believe in and whom we can provide our full attention, to maximize results.
Tyler Rathjen
Tyler Rathjen is a partner in Decibel Blue, where he leads some of its highest-profile lifestyle clients. Whether developing strategic marketing plans, establishing creative programs, or managing digital, advertising, social media, influencer and branding projects, Tyler has a wealth of communications expertise. Tyler began his career with Decibel Blue in 2006 and has since overseen the launch of more than 120 franchises across the nation, including 80 Dunkin' Donuts stores.