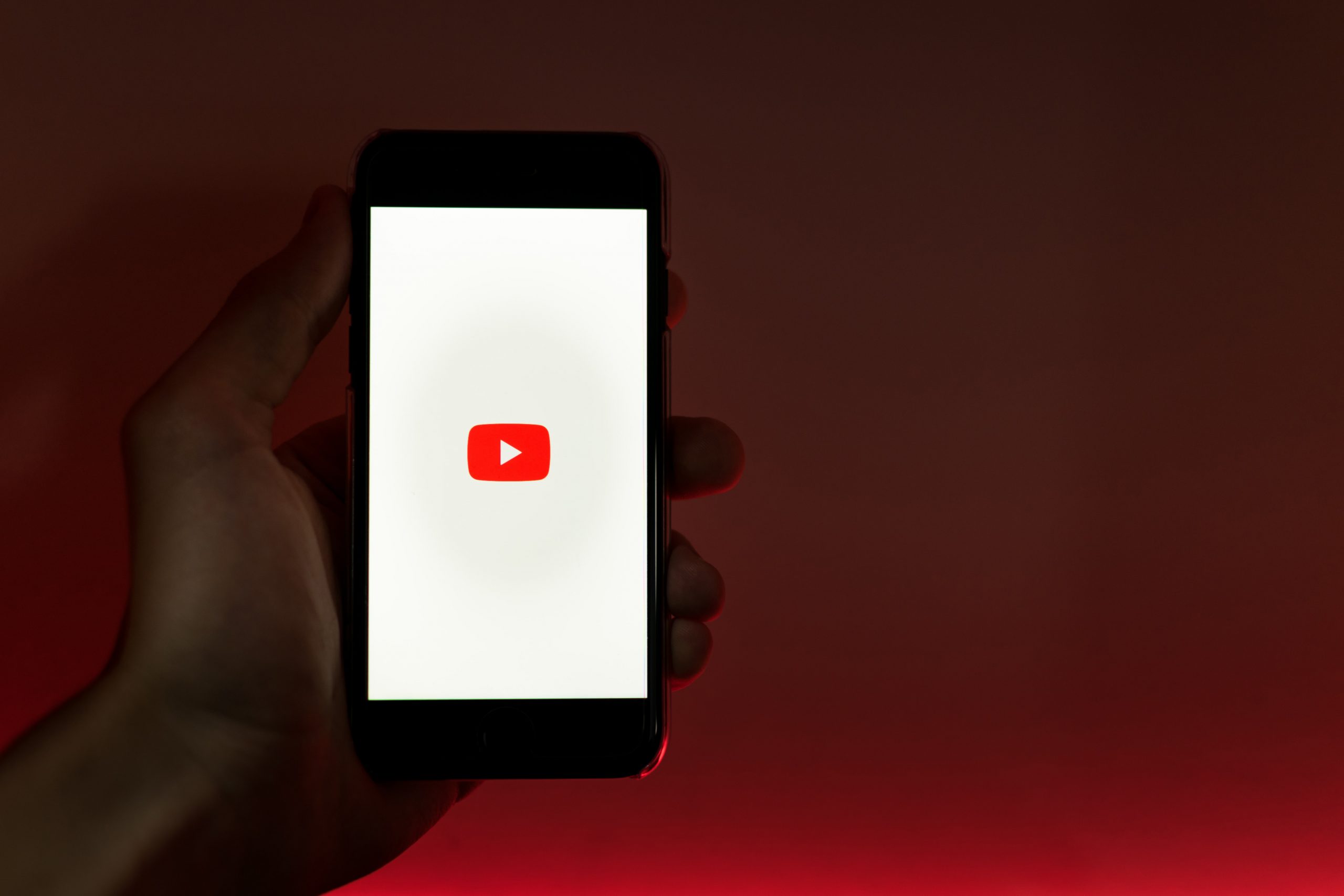 And Why You Should Incorporate This Platform Into Your 2021 Strategy
(Contributed to by Gillian Koonce)
What better way to enhance your marketing and public relations strategy this coming year than to utilize the second most visited site after Google? When creating your 2021 strategy, YouTube is an incredible resource for increasing impressions and awareness. Here's why:
With a strong influence on consumers' shopping decisions, it is critical to have YouTube as a component of your social media strategy plan. This video-sharing platform can be advantageous for businesses large and small by helping expand in both a cost-effective and timely manner. In a study done by Google, 90% of users watch videos with the sound ON, and those viewers who see and hear a video are 2x as likely to remember your brand and 3x as likely to remember the ad. These proven statistics show the attractiveness YouTube has to consumers and how effective these ads can be when implemented into your marketing and public relations strategy. 
When creating video content, it is essential to understand your audience. Users between the ages of 18-44 make up 94% of the YouTube viewers. In contrast, users 65 years and older are the fastest-growing group on Facebook. It is important to note the statistic listed above and the emphasis on global mobile traffic as younger generations use their phones for practically all aspects of their life. While your company can create advertisements that target both generations, it is imperative to acknowledge how each platform will generate varied results due to the different demographics. 
With various advertising options available, businesses have the opportunity to create a campaign, reach their desired audience and measure results. YouTube provides video ad formats designed to deliver targeted outcomes that are useful in adjusting your strategy. For example, if you choose to utilize TrueView ads, you are looking for brand engagement, while Bumper ads are appropriate for overall impressions. As companies see proven results with video ads, marketers are investing more in this effective area of YouTube.
Joe Huff from LTSN Sound Co., said "Your video is your elevator pitch. That's what tells your story." YouTube is a great source to help show your story, and Decibel Blue is here to assist you in finding the right story to tell. Reach out to Decibel Blue today for more information!
Tyler Rathjen
Tyler Rathjen is a partner in Decibel Blue, where he leads some of its highest-profile lifestyle clients. Whether developing strategic marketing plans, establishing creative programs, or managing digital, advertising, social media, influencer and branding projects, Tyler has a wealth of communications expertise. Tyler began his career with Decibel Blue in 2006 and has since overseen the launch of more than 120 franchises across the nation, including 80 Dunkin' Donuts stores.