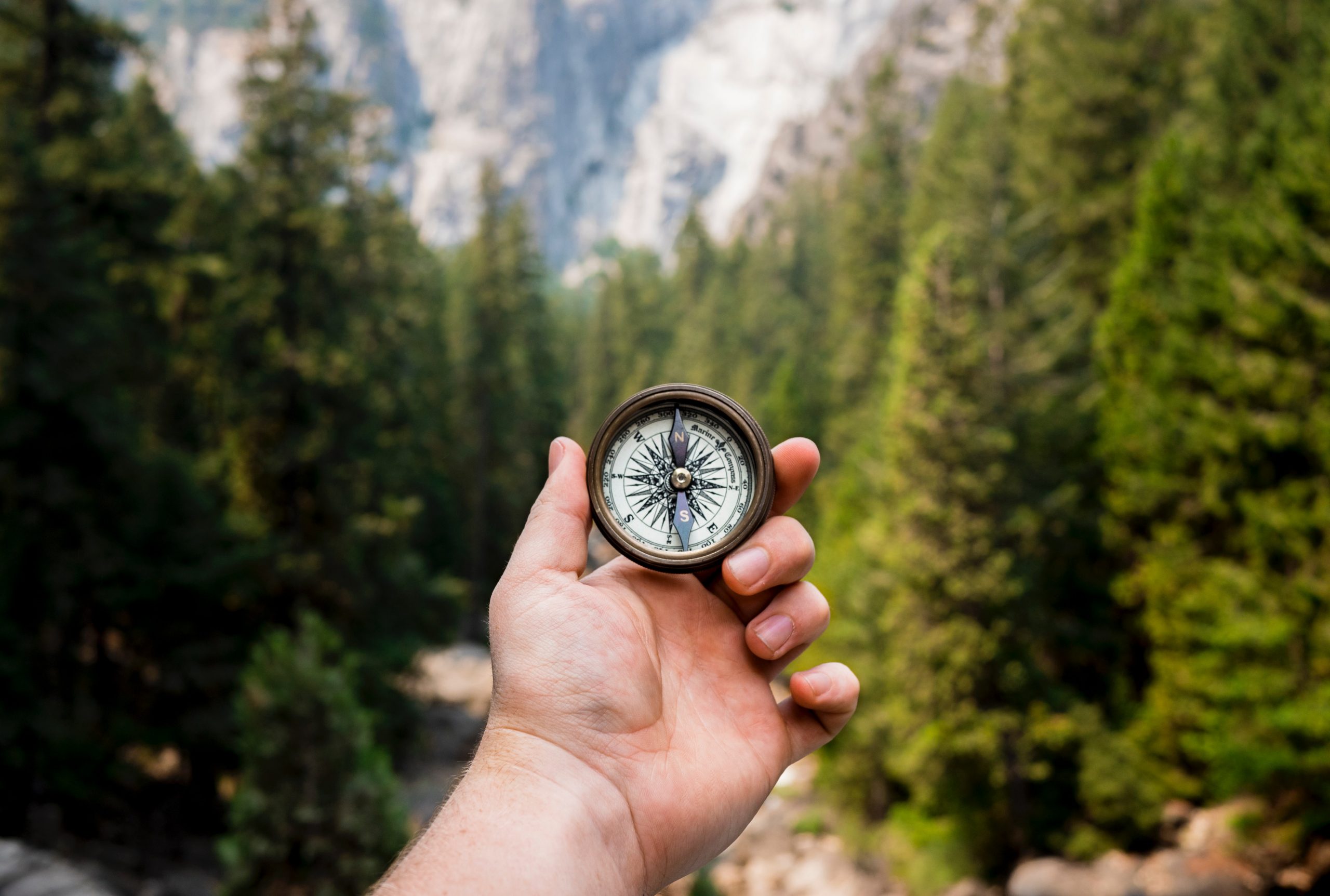 Back in the early 2000s, social media platforms mainly featured simplistic profile pages as a way to connect with friends and family. While this is still true today, it is amazing how much these sites have transformed since their original inception. Each platform now has its own unique search algorithm that auto-populates user content based on likes, interests, and many other variables. Facebook, Instagram, and Twitter search algorithms are now so advanced that they are competing with the likes of Google and Bing, evolving into search engines themselves. 
While Google currently dominates internet navigation with over 90% of all searches, consumers use social media searches to validate their initial thoughts of a product before purchasing. Maintaining professional social media accounts is now mandatory for all digital marketers as consumers will more likely opt for a competitor's product who offers a more polished user experience.
The same is true for almost any in-person B2C transaction. Are you more likely to purchase from a gas station that seems cleaner and regularly maintained than one that doesn't? Similarly, a pristine social media presence, in tandem with your company's website, are often the deepest an online B2C relationship may go between a business and its customers.
For more competitive industries like real estate and wellness, it pays to have professionally managed social media profiles to provide user-friendly experiences that are responsive, timely, and contain engaging content.
In turn, Google's algorithm may reward a company's social media profile even higher than its website if it garners significant engagement. Social media profiles are often included in the top results for brands because they offer customers searching on Google a much more human and personalized experience than simply regurgitating webpage results.
Here are a couple of ways you can improve your brand's online social experience:
Each social media platform is different and must be optimized accordingly
As I mentioned earlier, each social network has its own algorithm which judges and ranks content according to a variety of factors. No one knows exactly how each variable is weighted, but we know from experience how LinkedIn, Facebook, Twitter, and Instagram place content in front of new audiences organically. As private companies, it's also important to note how each social media channel controls a brand's access to audiences (hint: monetized advertising).
For example, your digital marketing approach to Twitter would fail if you used the same tactics that work on Facebook. Twitter's algorithm is completely different, whose purpose is to offer a platform for rapid content distribution and to boost conversations and interactions among strangers. Facebook, on the other hand, offers a more in-depth experience with full profiles, human history with photos and videos with friends, and has a completely different approach to paid advertising.
Interact and engage with followers on social media
Constant monitoring, content generation, paid advertising, lead generation, researching add-ons, learning how to use social software… there is a reason why companies hire a PR and digital marketing agency like Decibel Blue to handle social media. Could you imagine responding and interacting with followers (old and new) throughout the day while accomplishing all of the other tasks on your to-do list at work? What if someone posts negative feedback on your channel and it starts to go viral? Did you remember to check for new updates that might change your paid advertising strategy? 
Companies don't often have the bandwidth to manage social media effectively, which is why many of Denver, CO and Phoenix, AZ's top real estate and wellness companies rely on the expertise of the Decibel Blue team. We've assisted companies in revamping their entire approach to online and digital marketing, including social media, to become innovators in their respective industries and increase online conversions.
If you're interested in upgrading your company's social media marketing, reach out to us first to see how we can help you achieve your company's marketing goals.
Tyler Rathjen
Tyler Rathjen is a partner in Decibel Blue, where he leads some of its highest-profile lifestyle clients. Whether developing strategic marketing plans, establishing creative programs, or managing digital, advertising, social media, influencer and branding projects, Tyler has a wealth of communications expertise. Tyler began his career with Decibel Blue in 2006 and has since overseen the launch of more than 120 franchises across the nation, including 80 Dunkin' Donuts stores.