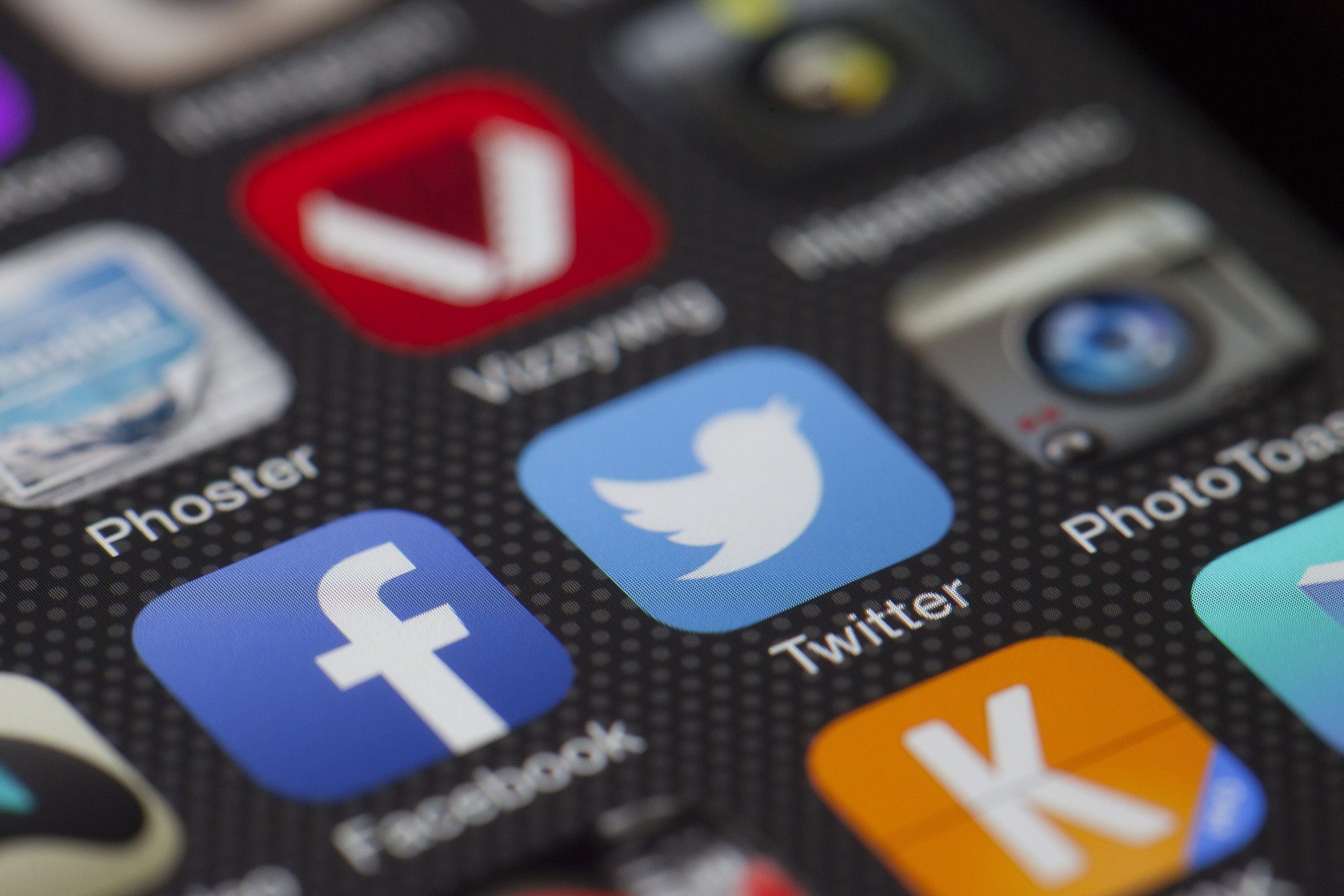 Zoom, Webex, and GoToMeeting are the New Workplaces and Social Media Companies are Struggling to Compete
By Diane Eichler
Zoom and other video conferencing technologies have emerged as essential workplace and non-work related socializing tools during COVID-19 isolations. Pre-COVID, Zoom meetings were simply alternatives for in-person meetings. Now, video conferencing is essential to work from home, and social media giants are betting it's here to stay for the long-term.
Facebook just launched a free video chat feature with Messenger called "Messenger Rooms" – with no time limit. No doubt a tactic to lure small businesses from expensive premium Zoom memberships, offering no time limit video conferencing is a direct assault on Zoom's market share by targeting Zoom's infamous 45-minute time caps with free accounts.
Likewise, does it seem like Zoom is adding more social features to its own platform like customizable backgrounds, emojis, and profile pictures? What's next? Gifs or more sophisticated personal profiles? Yes, please. Is it too much to dream that in a year Zoom might even add more integration and socialization within its product and become a professional-type of social media platform?
I think about the unexpected rise of Facebook and the disruption of entire industries it created in its wake. Remember when Facebook started? It was a social media channel for college students. In a few years, it's become a behemoth and controls nearly everything. Today, over 7-in-10 Americans are on Facebook and over 40% rely on Facebook for their news consumption. Facebook started as a tool for sharing interesting stories to now assuming ownership of online digital news content, and has now forced every news publication to adapt their business models or risk going bust.
Thinking about the rapid rise and dominance of Facebook, is it so crazy to think Zoom or another video tool is evolving before our very eyes from humble beginnings and may grow into a behemoth in a few years? Perhaps, but Facebook's entrance in the market is notable and may have interesting effects for the future. 
Whether or not Zoom becomes the next Facebook, who knows, but I certainly hope future business meetings don't involve all the participants diving too deep in my Facebook pictures or "hot takes…"
Diane Eichler
Diane is the President and Founder of Decibel Blue. Diane brings more than 25 years of entrepreneurial and corporate experience on both the client and agency sides. Most recently, she launched The PR Loop, a membership-based, online hub for industry professionals around the world.