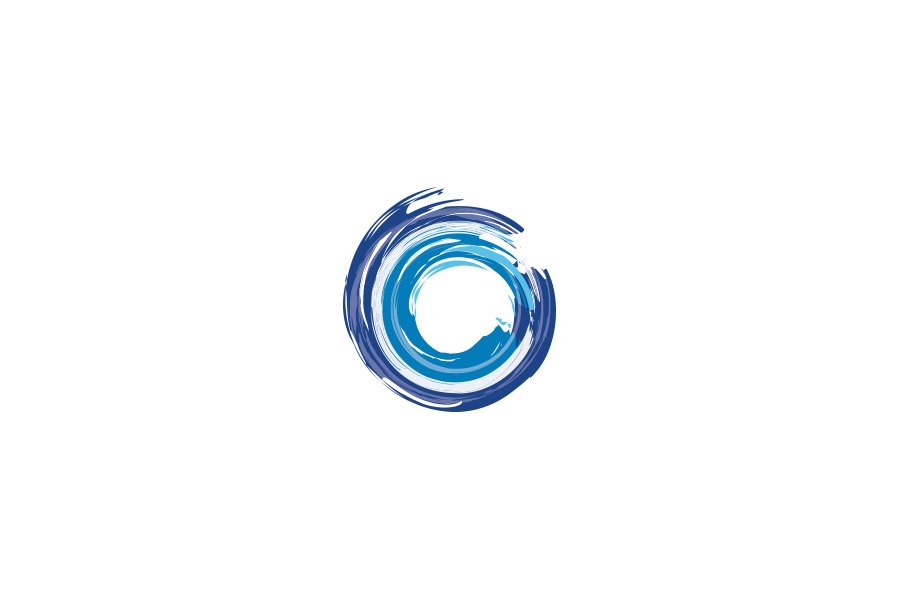 Ok, it's more like what, why and how.
A tangentially-related example
In the '90s, white eggs were all you could find at the grocery store. In the early 2000s, more options made their way onto shelves as the general public wanted free-range, local and organic options. Fast forward to 2018 and white eggs (while still available) have lost incredible market share.
So what really changed here? Ethics entered the shopping cart, in this case, about chickens in cages. Ethical buying practices have emerged in every other industry, too.
Here's where CSR comes in. If your business wants to keep (and grow!) market share, Corporate Social Responsibility is no longer a voluntary act. Your current and potential customers expect effort beyond delivering a great product or service. They need to see you care about the world around you.
Standing apart with CSR
Fun fact: an increasing number of consumers now consider a company's philanthropic efforts before making a buying decision. But consumers aren't the only ones. More and more potential employees also consider corporate citizenship and ethics, often before applying to a job. That means you're missing out on potential revenue and talent if you ignore CSR.
Sure, CSR is yet another project to undertake, but the upside is well worth it. From a strategic perspective, incorporating CSR into your business model will increase long-term profits and shareholder trust by creating more positive press. And as a public relations agency, we say any good press is great press.
Step 1: Choose your nonprofit partner
There are over 1.5 million registered nonprofits in America. That's a lot of options! For this reason, we recommend starting the CSR process by identifying causes that you're passionate about, not just what makes sense for your brand. For instance, the owners of one of our Phoenix marketing clients, My Sister's Closet, are passionate about animals. This dedication led them to partner with the Arizona Humane Society to throw a (now annual) fundraiser event entitled "Compassion with Fashion." Not only have they garnered incredible press from the partnership, but they've had a great time doing it.
To help find and vet your nonprofit partner, we suggest using the tools below.
Guidestar is an excellent resource to search all IRS-approved nonprofits by category. Whether you're looking to support animal-, education- or healthcare-affiliated charities, you will find your perfect partner in their extensive database.
The IRS search engine allows you to search by name, employer identification number and location. It also shows public tax records should you wish to see them.
The ProPublica Nonprofit Explorer uniquely allows you to perform a detailed search by an organization or employee name.
Step 2: Get internal buy-in
Sure, community involvement is great morally, but how does it drive your bottom line? Before you go any further, you must get internal buy-in. Without it, you'll never achieve the success you want.
Start with data (both numbers and testimonials will work). It is essential to prove the partnership will benefit your company, especially to key stakeholders. Research what similar businesses are doing and what press they've achieved. Make calls to your connections to ask what their experiences have been. Ask the nonprofit if they have case studies to share.
Take this information and put together a convincing case.
Step 3: Get to work!
Now that you've picked a partner and convinced your team, the next step is to participate and make a difference. Above all, CSR efforts must positively impact your partner, not just your PR program. This may seem contrary to some business people, but the perfect partnership will provide both financial and societal rewards. Don't settle until you find the right fit.
Engaging your employees in your CSR program will help tell the story of service both in and out of your organization. Future employees will hear the stories down the road, and the partnership will have access to more volunteers. There's nothing like getting your hands dirty to do something good for others. And if it helps you, too, even better.
Diane Eichler
Diane is the President and Founder of Decibel Blue. Diane brings more than 25 years of entrepreneurial and corporate experience on both the client and agency sides. Most recently, she launched The PR Loop, a membership-based, online hub for industry professionals around the world.