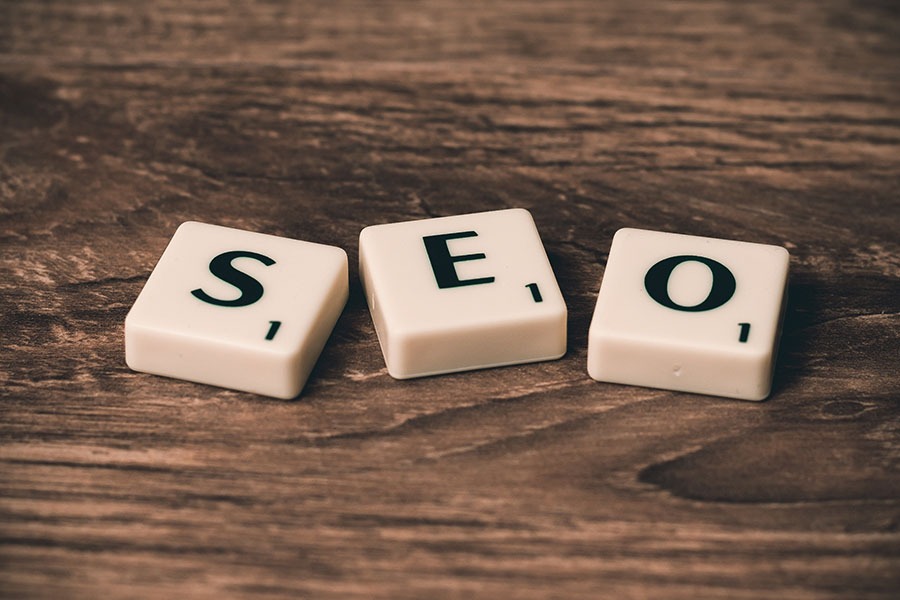 If you were to put five SEO experts in a room and asked them, "What factor has the biggest impact on local SEO results?" you'll probably get four different answers. The fact is, as much as we want to know what goes into the algorithm at Google, they're not going to tell us. We have to use data analysis and best practices in order to get the results we're looking for. Here are my top three factors for impacting your local search rankings that any business owner can implement.
Optimize your Google My Business Page
Imagine your GMB page as an extension of your website, it should be optimized to show off your services and products.
Follow your keyword strategies – Google uses many different factors in determining search results, but the starting point is the keywords
Keep your operating hours updated – Google is a business, and the consumer searching is their end-user. Keep your business hours accurate to keep them both happy
Add photos – This is your opportunity to show off your products and services. Studies show listings with photos receive more requests for directions and more click-throughs
Fill out the entire listing – Local SERPS favor the most relevant results. The more accurate your information, the better your results will be
Get More Reviews
Google encourages businesses to get reviews from customers ethically. Don't offer money in exchange for leaving a review and if you ask the happy customer to leave a review, then you should ask the unhappy one as well. Critical reviews in a grouping of good ones gives credibility to your overall rating. If asking every customer results in a poor overall rating, it's a business problem, not a review problem. Lastly, respond to every review. Thank them, or address the issue one has brought up. Sometimes how you respond to a bad review will have a larger effect on the reader than the review itself.
Manage Your Listings
Make sure all of your listings, across the internet, contain the same information. Your address, phone number and company name are the big-ticket items that need to be checked but if you're checking those, you might as well look at the smaller details.
Local SEO is not an overnight endeavor. It's a long-term project where the rules change on a daily basis. Sometimes it's best to hire a team of experts like Decibel Blue who follow those changes and are able to respond quickly and efficiently. Give us a call and we'll make a complete SEO strategy custom-tailored to the needs of your business.