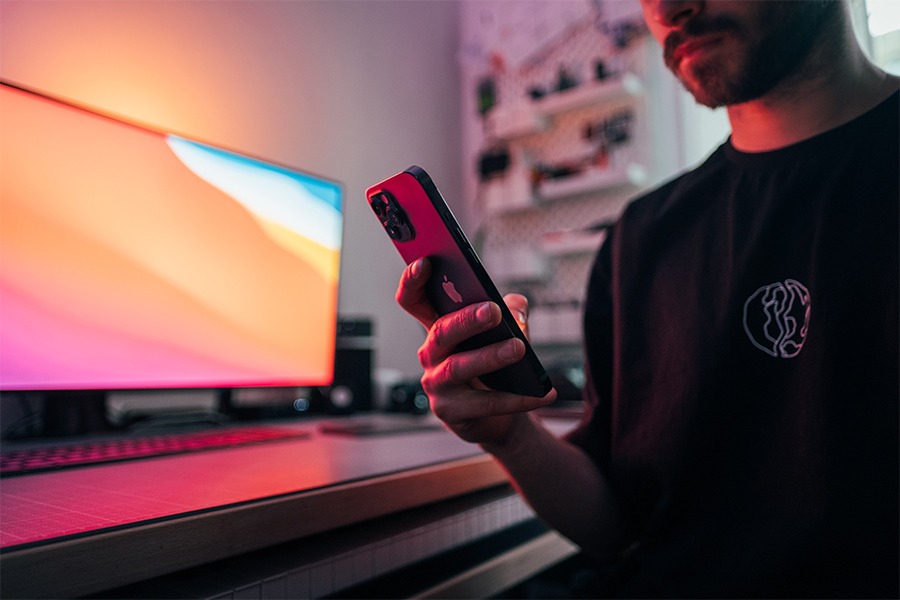 (Contributed to by Rebecca Rando)
Did you know that 92% of consumers consult reviews from other customers before making a purchase? Reviews play a pivotal role in whether potential customers decide to visit a new hair salon or finally buy that shirt that has been sitting in their virtual cart for weeks. Here are some suggestions for how you can leverage new and existing reviews of your brand to reach a wider audience and better engage your consumer base.
Prompting Reviews
While soliciting specific reviews may be unethical or prohibited by most third-party review sites, you can still create helpful review prompts that help drive customers to review platforms such as Yelp and Google My Business. For example, you can add a message at checkout or via a follow-up email that says: 
"Did you enjoy your experience with us? We would love it if you took the time to write a review of what you enjoyed or how we can improve! Not sure what to discuss in your review? Here are some questions on which we would value your feedback!" 
Below this blurb, you can list some bulleted questions, intentionally incorporating some keywords you would like to show up in reviews! For example, if you run a hair salon, you may have some questions such as, "Did you receive our deep conditioning treatment?" or "Did you get a full or partial highlight?" Not only will this method encourage more guests to leave reviews, but it can also improve your SEO because users will be more likely to pull the keywords right from your prompting questions.
Responding to Reviews
Aside from showing engagement and improving SEO, more than half of customers expect a response to a review left online, especially if it is negative. Here are a few tips collected from Moz to keep in mind for the most effective review responses:
Generate unique messages for positive reviews

. If you choose to respond to every comment it is important that you don't come across like an automated robot. In the response, try highlighting one of the aspects the user praised and adding a new piece of information they or other readers may not know.

Do not fear the negative review.

Inevitably, you will experience unhappy customers. Make it clear in your response that you value their input and see it as an opportunity for reevaluation and growth. Make sure to be apologetic, empathetic, honest, accountable and convey a problem-solving attitude.

End the review with the name of a manager or owner

.

If you sign the review at the bottom with Name, Owner, it shows the customer that reviews are read and valued by those who have the most ability to improve the business.
Displaying Reviews
People care about reviews. Even if it's not from a friend or family member, consumers want to know that other people love a product or service before deciding to purchase it for themselves. This is why your most enthusiastic and glowing reviews should be on display for all current and potential customers to see. Whether it be a sidebar on your site or a weekly post on social media, positive reviews should be selected from third-party sites and presented in your marketing plan. Additionally, you can encourage "likes" and "upvotes" on the best evaluations on Google My Business reviews and Yelp, so those excerpts are consistently the first ones on display when someone searches for your business.
It is always a great feeling when you read a positive review about your business. Make it a priority that everyone will see those glowing appraisals and feel the same way while enjoying a new product they purchased because of it.
Tyler Rathjen
Tyler Rathjen is a partner in Decibel Blue, where he leads some of its highest-profile lifestyle clients. Whether developing strategic marketing plans, establishing creative programs, or managing digital, advertising, social media, influencer and branding projects, Tyler has a wealth of communications expertise. Tyler began his career with Decibel Blue in 2006 and has since overseen the launch of more than 120 franchises across the nation, including 80 Dunkin' Donuts stores.
Comments are closed.