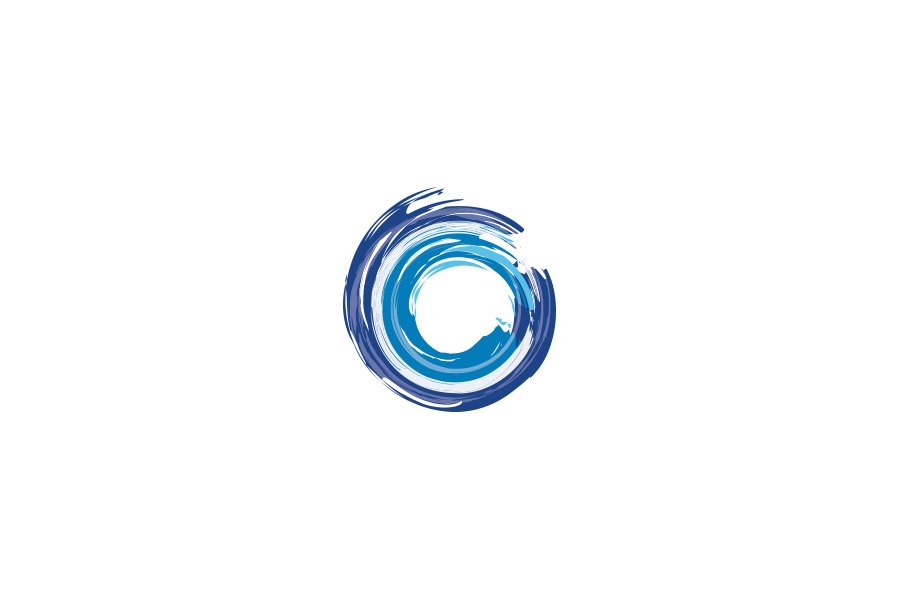 Now more than ever, the art of marketing is becoming more and more specialized as we shift more towards all things digital. Gone are the days where you only needed a shiny new website and social media to be successful. It's time to take a look under the hood and see how your Search Engine Optimization (SEO) is performing.
Understanding SEO
Think of SEO as the engine of a car. It propels the entire vehicle (your business) forward with the help of social media, your website and your product (the oil and gas) in addition to the website copy (the tires). For your vehicle to operate successfully, it needs every single part to work. Sure, your car will still operate OK with low tire pressure or low oil, just like your business will be OK with lackluster website copy, but we're pretty sure you don't want your business to be just OK!
The way Search Engine's work
We're assuming you've used Google. It's 2018 – who hasn't? You type in a few keywords, hit enter and then Google's magical elves somehow find everything you could possibly be looking for. All because of the elves – and the keywords, of course.
When yielding search results, Google will first display business ads (#capitalism), and then the webpages that best fit the keywords used in the search. Google finds these pages by crawling every single website on the internet (yes, ALL of them!) for the keywords entered in the search field.
So, much like the make and model of your car determines the type tires you need, your business and industry will decide which keywords you should use to stay competitive.
Let's look at an example:
Go ahead and Google "Scottsdale Luxury Real Estate" and scroll past the ads
When you get to the (organic) business pages, you will see Christie's International Real Estate listed first, followed by our friends at Silver Leaf.
Now, look at the bolded words. They all match the keywords in the original search.
THAT'S SEO, baby.
How will this make my business money?
Let's go back to the example.
"Scottsdale Luxury Real Estate" yielded 22,100,00 results. Odds are that neither you nor your customers are going to look through every single result. Realistically, you're going to go through the first two pages at best (any more than that and you'll probably be shunned from society). In fact, a recent study showed that 60% of clicks go to the top three websites in search engine results.
SEO is extremely important if you want those searches to convert to your website.
(Pro Tip: Even if your site is optimized to perfection, if you don't have customer reviews you could lose the sale. After all, 80%-90% of shoppers read online reviews before buying a product.)
Routine Maintenance
SEO isn't an infomercial from 2005. You don't just set it and forget it.
Much like you can take your car to the mechanic, you can take your website to an SEO expert (ahem, hi, we're a digital marketing agency in Phoenix and Denver). But if you'd rather tinker around with it yourself first, there are a few things you can do on a regular basis to boost your rankings:
Update your Google listing and add Google Analytics
If your customers can't find you on Google, you might as well abandon ship. It's also nice to getting intuitive feedback from Google Analytics so you can have an understating of your SEO performance.
BLOGS!!
Guys, this one's a no-brainer. You can include the keywords in each blog post (kind of like what we're currently doing – wait, what?). This will help you rank higher in Google search results – the #1 goal!
Review your website content every six months
We know this doesn't seem like a lot, but it can make a world of difference. Review your website copy every six months in tandem with the SEO data and make changes as needed. This will help you stay ahead of your competition. Just set a calendar reminder so you won't forget!
We know the digital marketing world is complicated, but Decibel Blue can be your friendly neighborhood marketing and PR agency, helping you #SoundLoud.
Diane Eichler
Diane is the President and Founder of Decibel Blue. Diane brings more than 25 years of entrepreneurial and corporate experience on both the client and agency sides. Most recently, she launched The PR Loop, a membership-based, online hub for industry professionals around the world.