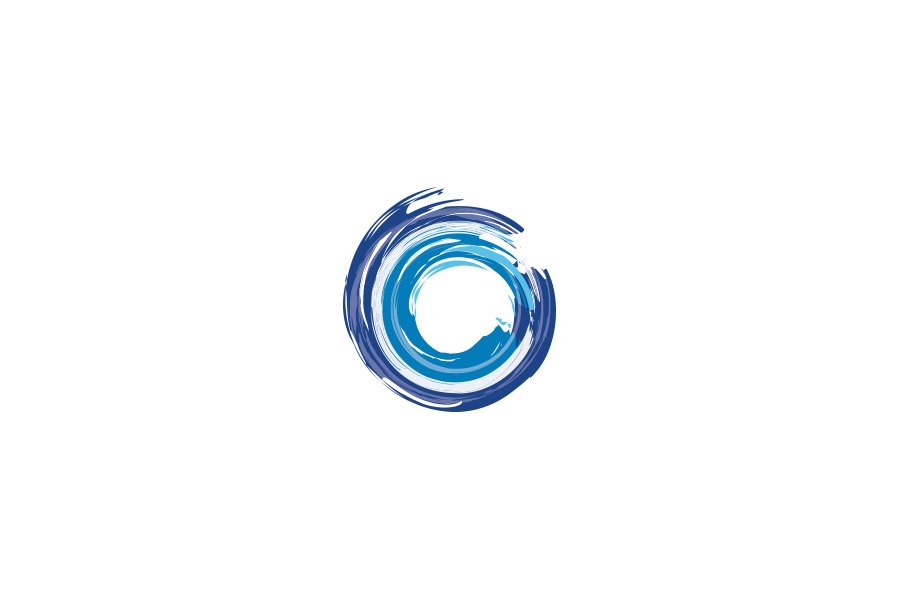 We hate to say it, but if you're not using Influencer marketing as a part of your 2018 marketing strategy, you're behind your competition.
While there's a plethora of statistics and data that support the use of Influencer Marketing, we think it's more beneficial to tell you the ins and outs of partnering with Influencers!
For starters, let's define an influencer:
Influencers can take on several different forms, but an influencer is a person who has some sort of authority (or, well, influence…) on a given topic that persuades their followers to act or do a certain thing, such as purchasing your latest product or service.
Anyone can be an influencer if they have an audience that listens to them. They can be an Instagrammer with a heavy following, a celebrity, an expert in a given field, etc. Take Kylie Jenner for example. She recently tweeted that she rarely uses Snapchat which decreased Snap's Market value by $1.3 billion. Whether you think that's crazy or not, you can't deny that kind of influence.
What it boils down to is this: people trust feedback from people they respect and admire. It doesn't matter whether they're famous, a nice stranger at the bank or friends and family. An online influencer isn't any different.
Now, not all influencers are as powerful as Kylie. She is considered a macro-influencer that larger businesses can partner with. While she isn't necessarily out of reach for smaller businesses and corporations, you're going to have to pay the big bucks for it. Micro-influencers (less than 10,000 followers), on the other hand, are usually much better targets for smaller businesses, especially if you're working with a modest budget.
The cost?
This can vary depending on the what the partnership entails but on average you can expect:
Influencer with 1,000+ followers – $83 per post
Influencer with 10,000 followers – $300 per post
Influencer with 100,000 followers – $763 per post
Prices, again, will vary depending on the influencer and terms of partnership. Maybe they're doing a post, an Insta story, as well as a blog post; or perhaps, this is a promotion for an event, and you want them to post live. In our experience as a PR and Marketing agency in Phoenix, we have often negotiated trades with micro-influencers, offering free product or admission in exchange for a post.
The nitty-gritty details of the Influencer partnership are the easy part to nail down. The hardest part is finding the ones to work with.
Finding an influencer is more than looking for an individual with a large following. It's similar to how PR agencies select appropriate outlets and reporters to share a news story with. You need to be aware and understand exactly who the Influencer's audience is. For example, say you are a restaurant and are opening up a new location, you would want to target food or lifestyle influencers who are local to your area. Picking a beauty blogger wouldn't make much sense.
Let's recap:
An influencer is a person who has influence over their social media followers, often surrounding a specific topic.
There are micro- and macro-influencers. Your budget will help you choose which to work with.
Prices will vary depending on what you're asking for and who you're asking.
Be sure to select influencers based on followership.
Want to debate the merits of Influencer Marketing or have questions? Shoot us an email: thecove@decibelblue.com.
Tyler Rathjen
Tyler Rathjen is a partner in Decibel Blue, where he leads some of its highest-profile lifestyle clients. Whether developing strategic marketing plans, establishing creative programs, or managing digital, advertising, social media, influencer and branding projects, Tyler has a wealth of communications expertise. Tyler began his career with Decibel Blue in 2006 and has since overseen the launch of more than 120 franchises across the nation, including 80 Dunkin' Donuts stores.