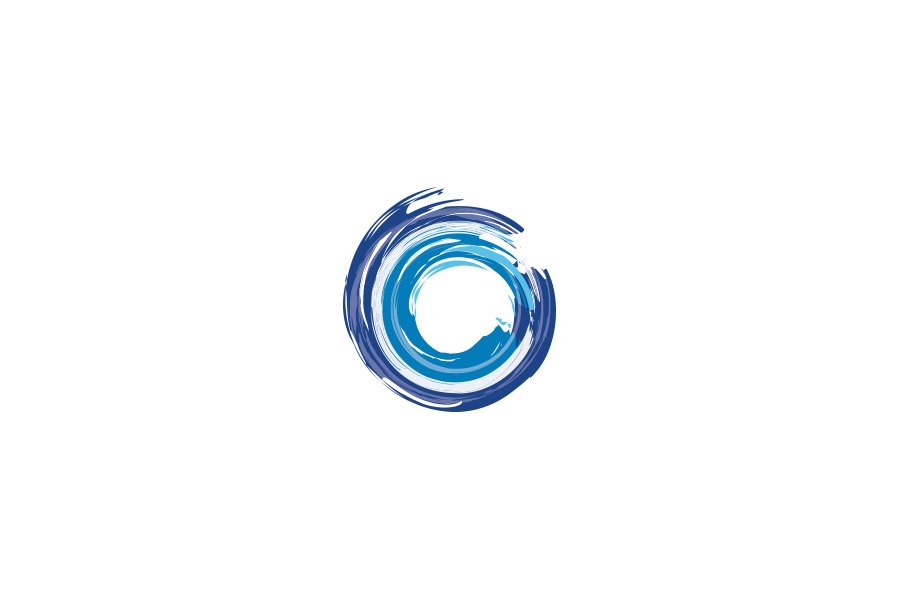 With traditional ads losing public interest, and social media dominating the digital marketing landscape, 2018 has become the year of influencer marketing (we'll probably say the same thing about 2019 too). While more and more people aspire to be paid social media influencers, not every account with a robust following will benefit your brand. Using this popular marketing channel requires appropriate strategy and management to maximize its effectiveness. Today, we're here to answer a question many of our marketing agency clients keep asking: how can I make influencer marketing work best for my brand?
Quality Is Key
Ok, so you've decided you want to work with influencers. Before you begin, you must first consider how they fit your brand. To do this, you need to look through the eyes of your target audience and see what they see. Are they genuine? Trustworthy? Checking out their profile is a great place to start. Look to answer the following questions:
Is their Instagram bio noteworthy?
Do they tell a story with their posts using both captions and compelling photos?
Is there uniformity among their posts, such as aesthetic, editing styles and usage of HD images?
Do they post often and consistently?
Do they use enough well-targeted hashtags?
Do they regularly post to their Instagram stories feed?
Money Talks
Now, let's say an influencer fits your brand perfectly. Great! But do they meet your budget? Feel free to ask prospective influencers some questions and survey what they expect regarding compensation. Some influencers, like Kayla Itsines, charge up to $150,000 for a single sponsored post (holy cow!), while others would be offended if they were offered money to post your content. Those who are affordable, practical and loyal usually make for the best partners.
Famous Schmamous
The ideal influencer doesn't need to have celebrity status. As a Denver marketing agency we rarely recommend celebrities for our client's activations. You know why? There are plenty of "micro-influencers" that are just as successful (if not more so) in reaching their audience. Remember, the size of an influencer's following doesn't guarantee successful conversions. There are "influencers" out there who have a massive following but can't even get 1% of them to engage with their content. And don't even get us started on bots – oh, the bots!
Focus On Your Goals
When looking for the right influencer, don't forget your underlying goals. If you want someone who will gain the trust of their audience and use that trust to make conversions, don't settle for an "influencer" who can't, well, influence.
Tyler Rathjen
Tyler is a Partner at Decibel Blue. He is a recent graduate of Scottsdale Leadership's prestigious Class 33 and has previously sat on the board of the Phoenix Suns 88 Charities as Executive Committee chairperson (or "Big Gorilla"). He is also an active member of the Key Executive Forum for PR Boutiques International, a global collaborative network of public relations agencies. Tyler is passionate about supporting education-related causes since his wife, Victoria, has been a public school teacher for many years. He earned his bachelor's degree in marketing from Arizona State University's W.P. Carey School of Business.