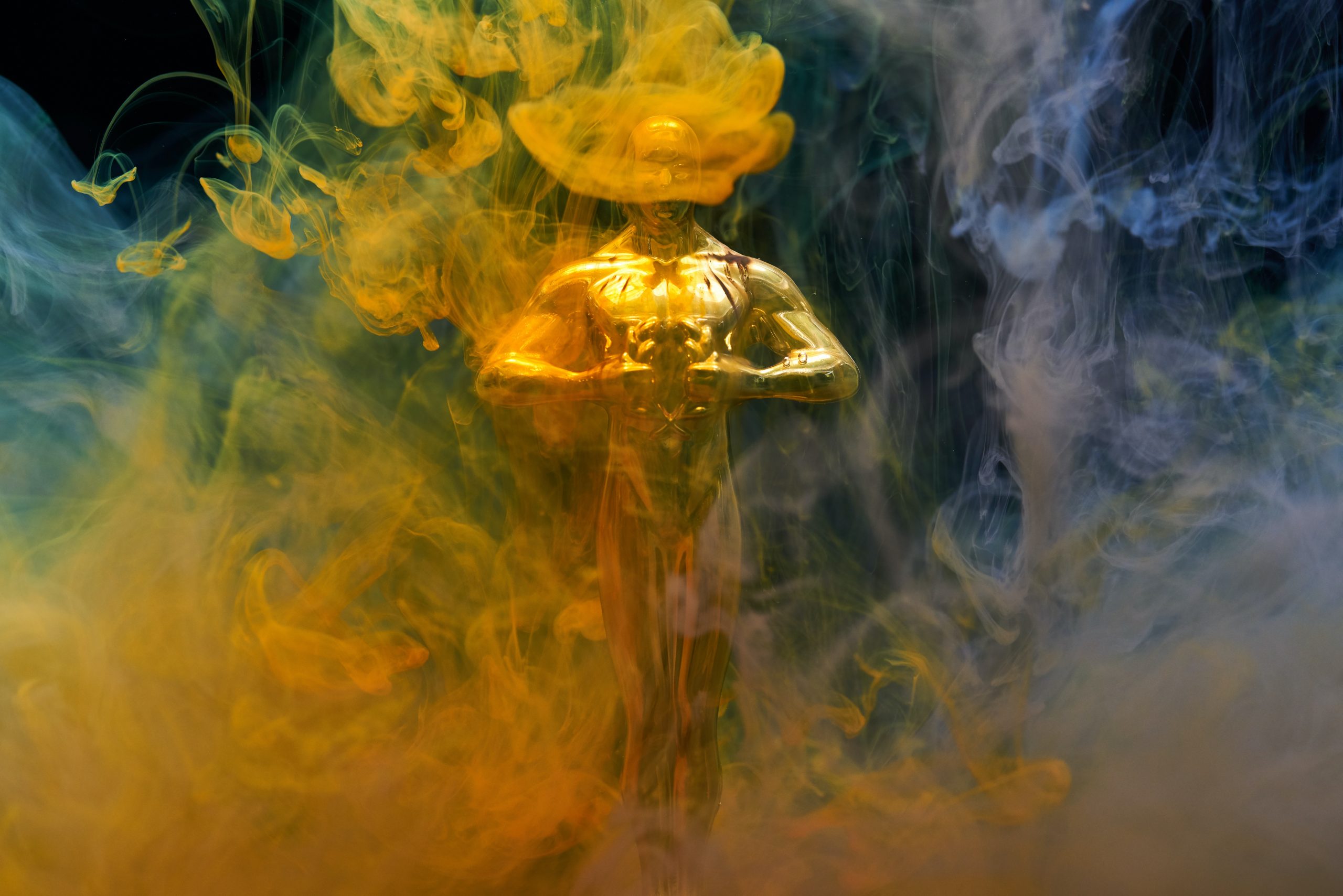 5 tips for award-winning client submissions to expand your public profile
As your creative PR and marketing agency, raising your profile is our job. Among the usual deliverables of garnering earned media, drafting and placing bylined articles, managing social media, and others, submitting and winning industry and trade awards remains one of the most visible ways to introduce you to new market verticals as a rising thought leader.
Here are a few helpful tips for award submissions and why they're an essential part of any effective PR strategy.
Select awards strategically.
Not every award is worth your time but never disregard smaller or pay-to-play awards. The smaller awards can be leveraged for achieving more prestigious awards in the future, especially if you're submitting to new industry verticals. Similarly, pay-to-play awards may require a financial investment but can pay off tremendously if used correctly.
The marketing budget will ultimately determine which awards we can target because the most prestigious awards are often the most expensive. The submission cost is a barrier to entry to limit submissions for only the most serious of award applicants. 
To find match your PR strategy with results, we'll typically start by researching past winners to who else you might be competing with. Don't think you're a fit or can compete with the award's competition? If not, don't worry. It's possible the judges simply haven't reviewed a nominee like you and might consider selecting someone completely unexpected. We're not afraid to punch above your weight on your behalf.
Brainstorm winning answers.
With your blessing of the awards to target, we'll brainstorm reasons for why you deserve to win the award. The first answer that comes to mind is often the most honest, but we'll need your input to elaborate. Are you the hardest working professional in the industry? That's your top line message, but you need to explain what your hard work has achieved and whether it's worthy to be recognized by industry peers.
Don't be discouraged if you don't donate enough money or are on as many boards as another CEO. It's ok, not everyone can donate $1M per year and no judge would dock points for some nominees being wealthier than others. What is most important is why you support a nonprofit. We can help draft the story for why you originally decided to get involved. More often than not, people don't get involved in nonprofits or causes for vanity purposes; there was likely a deeply personal reason you committed, and that's the story judges want to highlight in their winners.
Focus on brevity in answers.
We've found award-winning submissions follow a "less is more" strategy. Answer the questions: no more, no less. Judges want brevity in submission answers, not long-winded stories. Mike Allen, a co-founder of Axios and former chief political reporter for Politico, has changed how daily news is digested by delivering the "clearest, smartest, most efficient" experience for readers. Like Axios' simple yet effective reporting style, your award submission answers should only include what is absolutely necessary to justify your top-line message.
Put yourself in a judge's shoes. In reviewing hundreds of similar submissions, they're most likely to pick nominees whose answers are straightforward and genuine.
Post-submission marketing and PR strategies.
If we're submitting you for awards, you need to be prepared to leverage a win with marketing. We'll develop "go far and wide" strategies for a public announcement using all communications channels including social media, internal and external email newsletters, content distribution partners, and – if the award is truly newsworthy – pitch it to local media. Post-announcement strategies are typically afterthoughts after wins. Smart agencies know how to leverage awards for the maximum publicity benefit of one's public profile.
Repeat!
After receiving final approval from you on your submission, we now have pre-approved messaging which can be applied to the next awards. Award submissions are time-consuming and your time is valuable. Our effective tactics keep the process as efficient as possible so each new award is not a burden.
Bonus Tip.
We'll solicit feedback from the judges or the communications team about your submission. Future submissions will be much more effective with the judge's team's feedback. Many won't respond – at least we're providing the opportunity for them to do so. 
Even if you are not selected as a winner, you're still achieving marketing and PR goals to expand your own profile. We'll set a reminder to re-submit you to the award next year. We'll review this year's winners and cross-reference why they won and you didn't, and mark those reasons down as goals to achieve for your client to achieve for next year. By losing, you're still much better prepared to win and raise your profile next year.
Tyler Rathjen
Tyler Rathjen is a partner in Decibel Blue, where he leads some of its highest-profile lifestyle clients. Whether developing strategic marketing plans, establishing creative programs, or managing digital, advertising, social media, influencer and branding projects, Tyler has a wealth of communications expertise. Tyler began his career with Decibel Blue in 2006 and has since overseen the launch of more than 120 franchises across the nation, including 80 Dunkin' Donuts stores.