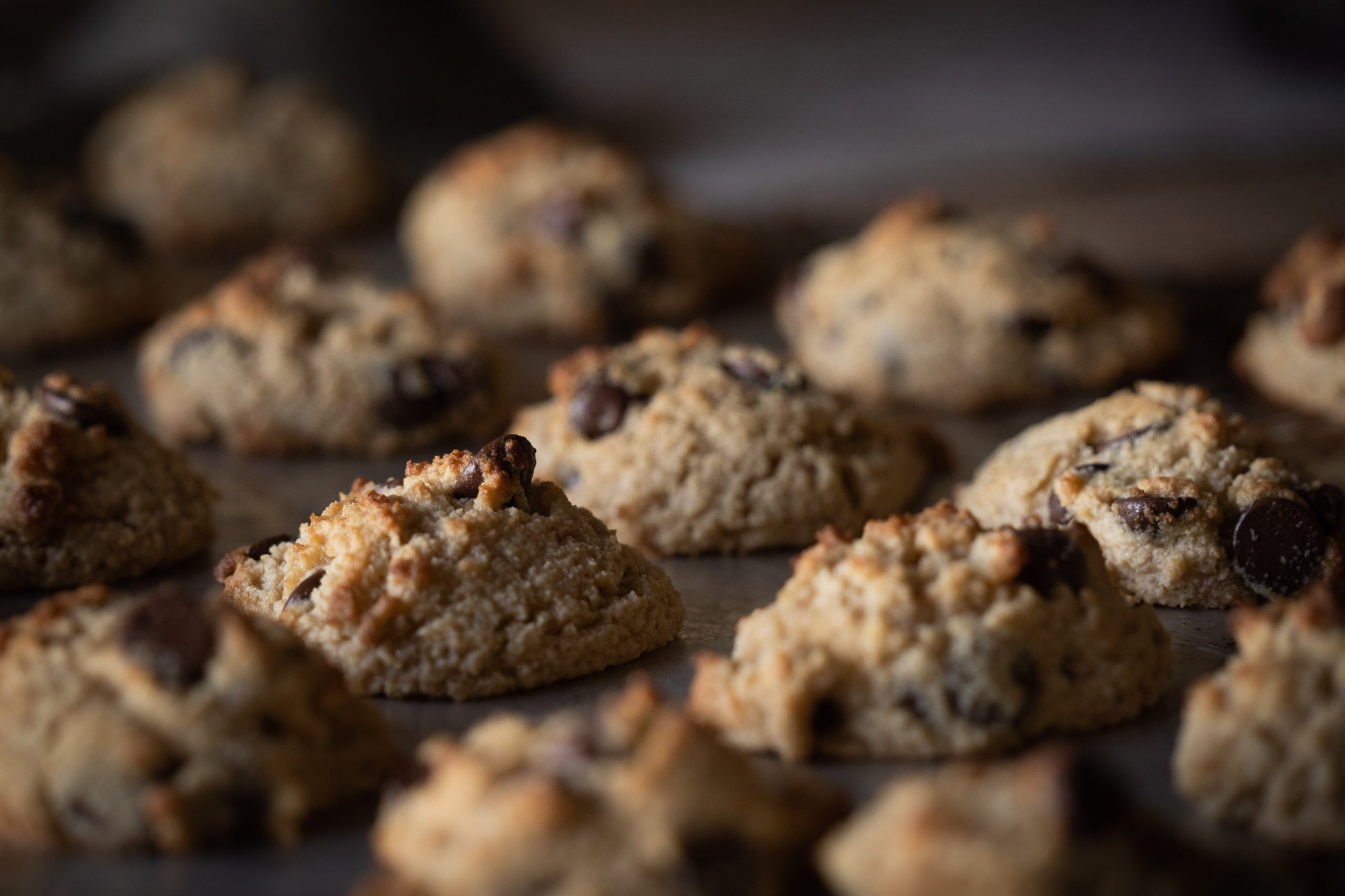 I think we can all agree that homemade chocolate chip cookies are way better than store-bought cookies, right? Well, the same goes for marketing. There's something to be said for homemade and local versus commercial and global.
When choosing a marketing team or agency, it can be tempting to go with the giant firm who has an endless portfolio of Fortune 500 clients. But think about it. If you become a small fish in a big pond, it means you will be sharing the time, energy, and resources of those bigger guys. Nobody wants to feel like they aren't the top priority or getting the best original ideas. You and your company deserve an agency that provides personalized marketing services and is truly committed to your business. That's where Decibel Blue comes in.
As a boutique agency, you'll never feel like we're "just the vendor". From our creative approach to our attention-to-detail, everything we do is personalized for you, the client. Plus, intimately knowing your market can produce one-of-a-kind campaigns that can change the face of your company. Need an example? Look what we were able to produce for My Sister's Closet in Phoenix over the past eight years.
Yes, store-bought cookies might work in a pinch when you forget about the bake sale or need a quick sugar fix. But homemade cookies get the praise and attention they deserve. Oh, and when they ask for your secret ingredient, be sure to tell them Decibel Blue.
Looking to get some homemade marketing done for your company? Check out our website for more information on how Decibel Blue can provide advertising, marketing, public relations, website and digital marketing services in Phoenix and Denver.
Tyler Rathjen
Tyler Rathjen is a partner in Decibel Blue, where he leads some of its highest-profile lifestyle clients. Whether developing strategic marketing plans, establishing creative programs, or managing digital, advertising, social media, influencer and branding projects, Tyler has a wealth of communications expertise. Tyler began his career with Decibel Blue in 2006 and has since overseen the launch of more than 120 franchises across the nation, including 80 Dunkin' Donuts stores.