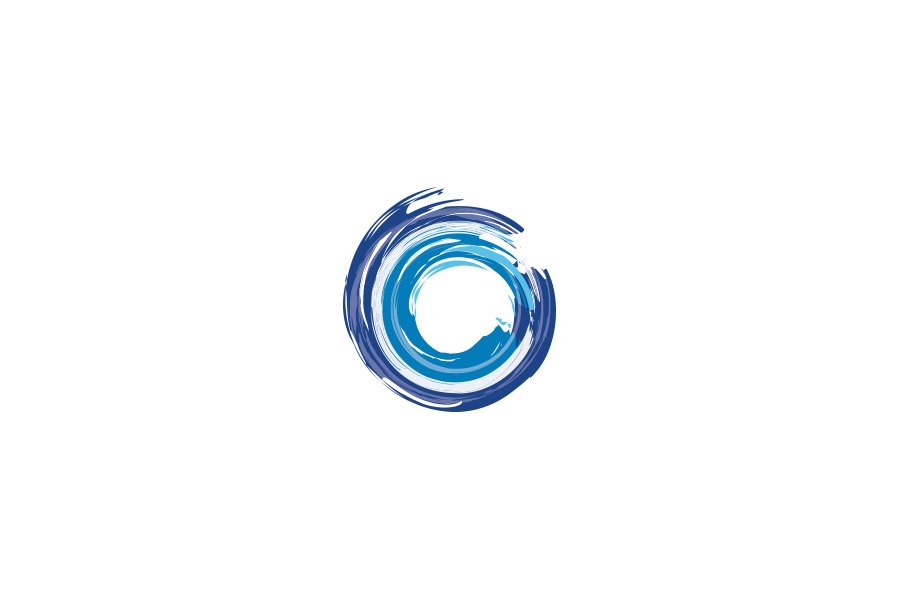 What's a hashtag?
While most people are familiar with the term "hashtag", fewer fully understand their purpose. As social media marketing professionals, we know that from experience. For those of you not in the know, a Hash·tag is a word or a phrase after the pound symbol "#" that is used to categorize different topics or trends.
This tool is commonly used on social media to connect users to communities they would never have discovered on their own. Hashtags are social media's way of organizing information that its users are communicating across platforms. In the social media world, hashtags are another way businesses can brand themselves. Sure, they're fun to use, but why are hashtags so important?
Importance of the Hashtag
Hashtags are a vital tool for effective digital marketing. Using hashtags increases engagement among social media followers, as well as making it easier for new users to discover your content. While the "#" sign has been around for a long time, hashtags are relatively new. When you use hashtags as a business, it helps engage customers, leading to increased loyalty and support for your brand. Plus, using hashtags shows that your company understands technology, which is never a bad thing.
Company Hashtags
When putting together your suite of hashtags, it can be a bit tricky – especially when there are thousands of them currently trending on all social platforms. However, there are ways to make your hashtag game original and engaging. Consider the following when developing your list of company hashtags.
#Unique Hashtags Require Brainstorming
What do you want your unique hashtag to do? Who's your audience? What words and phrases fit your business?
Once you've answered those questions, remember to keep the hashtag short and sweet. You want it to be catchy and easy for your audience to engage with. Having funny or witty hashtags will show your audience that you have a personality.
Use your #BusinessName
Are you getting stuck on the creative front? Don't overthink it. Using your company name as a hashtag is a good option on social media. Regardless of the original hashtags you've developed, we recommend keeping this simple hashtag in the rotation.
#Research
While having a personalized business hashtag is a fun creative exercise, you can't forget trending hashtags. Why reinvent the wheel when you can extend your reach by jumping on the digital band wagon? There are many tools that analyze popular hashtags by industry, taking the hard work out of the research process. Make sure to add these to the mix as well to maximize your following.
#SpreadTheWord
Now that you have your creative hashtag, business hashtag, and trending industry hashtags nailed down, it's time to use them! You might think it's overkill to use them with every social post you make, but guess what? It's not. Just make sure to use the most appropriate hashtags for the content you're posting. Using appropriate hashtags is the quickest way to get your content in front of your target audience. THAT'S why hashtags matter.
#TheTakeaway
After looking at the data, our professional opinion as a social media marketing agency is this: if you want to get a leg up in the worlds of business and social media, hashtags are essential. Before you start throwing any old hashtag around, make sure to put in the work to do it right. If you do, you'll engage your target audience and increase traffic to your website, and subsequently, profits.
Tyler Rathjen
Tyler Rathjen is a partner in Decibel Blue, where he leads some of its highest-profile lifestyle clients. Whether developing strategic marketing plans, establishing creative programs, or managing digital, advertising, social media, influencer and branding projects, Tyler has a wealth of communications expertise. Tyler began his career with Decibel Blue in 2006 and has since overseen the launch of more than 120 franchises across the nation, including 80 Dunkin' Donuts stores.