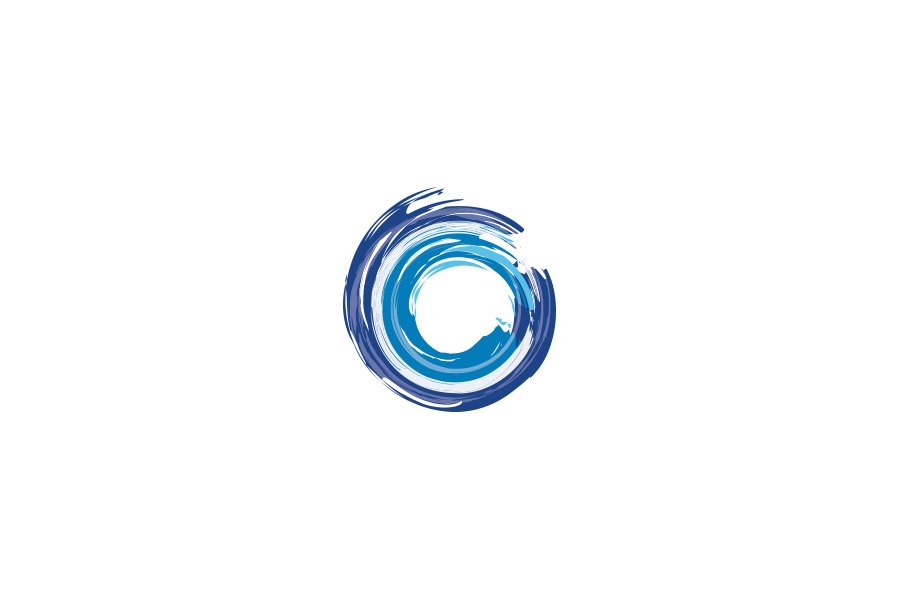 Like most social media platforms, Instagram is constantly updating and making changes to the way its content appears in our feeds. For businesses, even for us as a Phoenix Marketing Agency, this can be a real pain! But if you can learn to adapt to Instagram's constant evolution, your business account will not only thrive, but be ahead of the curve.
It tracks habits (and caters to them)
The first thing you need to know about the new algorithm is that it's constantly acclimating to user habits. Based on these habits, Instagram now tries to filter through content and display posts in the order it believes are most relevant to the user. There's a number of factors at play here that influence Instagram's decisions, but today we're going to go over the three biggest ones: Interest, Timeliness, and Relationships.
Interest is Instagram's ways of predicting the kind of content you want to see based on likes and follows. For every cute dog account you follow and every cat picture you like, Instagram takes note and puts more lil' fluffy animals on your discover page. It'll also boost these kinds of posts in your feed.
Timeliness, on the other hand, takes the photos you have interest in and sorts them chronologically, newest at the top. This is important for balancing the frequency of your posts. Posting often ensures that your content is always at the top and (good news!) Instagram doesn't punish users for over-posting. However, if you create an overabundance of content that doesn't generate enough user interest, this could hurt more than it helps.
Instagram will now determine the Relationships between users, looking specifically at the posts you comment on and who you tag in photos. When this happens often enough, the account is put into the "friends and family" category and their posts are prioritized above others. This is important for considering who to follow and engage with.
Other Algorithm Changes You Should Understand
Instagram enthusiasts are more likely to see posts chronologically, while less frequent flyers are shown highlights.
Instagram does not play favorites between personal and business accounts.
Videos are no longer guaranteed to draw people in. User interaction matters more. This applies to Stories and live streams as well.
And most importantly, the dreaded "shadowban" doesn't exist! Don't worry, Instagram isn't punishing you for too many hashtags, so hashtag away!
By being aware and adapting to Instagram's (sometimes crazy) changes, our Phoenix Marketing Agency believes businesses will have a fighting chance to win the social media marketing game. Study trends, stay current, and most importantly, create content you would want to see. In the words of Instagram product designer Christina d'Avignon, "The only way to get your content higher ranked is to produce great content."
Tyler Rathjen
Tyler is a Partner at Decibel Blue. He is a recent graduate of Scottsdale Leadership's prestigious Class 33 and has previously sat on the board of the Phoenix Suns 88 Charities as Executive Committee chairperson (or "Big Gorilla"). He is also an active member of the Key Executive Forum for PR Boutiques International, a global collaborative network of public relations agencies. Tyler is passionate about supporting education-related causes since his wife, Victoria, has been a public school teacher for many years. He earned his bachelor's degree in marketing from Arizona State University's W.P. Carey School of Business.