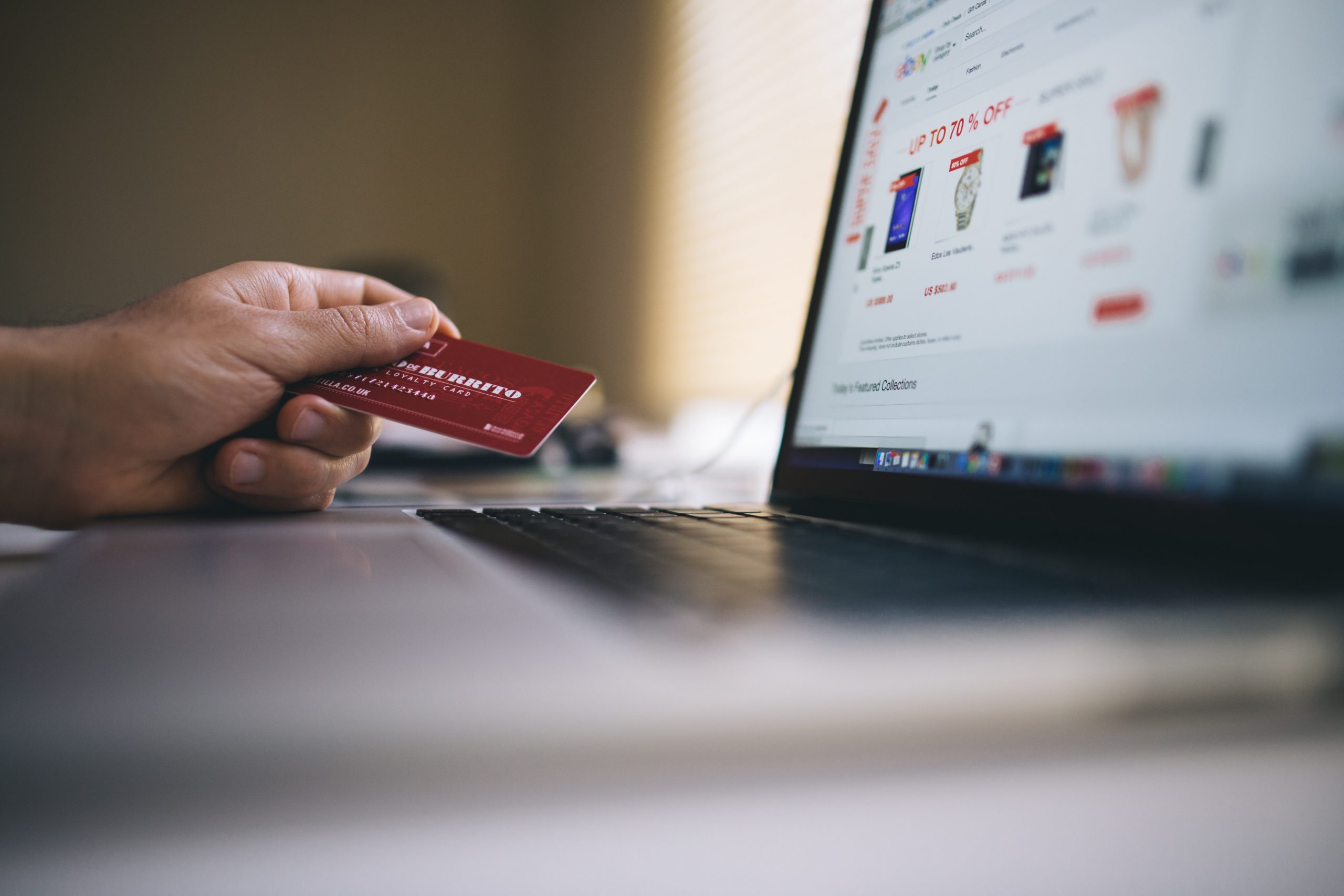 Decibel Blue's creative public relations and marketing team can devise a strategy to help marketers achieve tangible results
While digital consumption and e-commerce have been part of our daily lives for a while, consumers have abruptly shifted almost all of their habits online as a result of the COVID-19 pandemic. Social distancing orders have moved much of our economy to the web, as individuals have been forced to stay home and order goods and services in a way that is safe and secure, not to mention more convenient. Companies who previously invested heavily in digital marketing have reaped the rewards since they were prepared for this influx, despite the unforeseen circumstances that caused this seismic change.
MIT Technology Review recently reported that internet traffic increased by upwards of 25% in major U.S. metropolitan areas between the months of January and March. Virtual conferences are replacing face-to-face meetings, stay-at-home entertainment is booming, e-commerce companies are seeing spikes in stock prices, and online grocery delivery services are unable to handle the unprecedented amount of orders. Reluctant consumers of online shopping and delivery services were forced into the world of e-commerce transactions, increasing the odds of regular use in the future. Now your parents and grandparents are using platforms like Zoom, Grubhub and Instacart. This is something that would have been unthinkable previously. 
Companies no longer have any excuses to evolve and adapt. Marketing departments need to be ready to ramp up their online presence – and it's a big internet out there. And this goes for both consumer and business-to-business brands. 
It's up to marketing directors to lead the way internally by developing comprehensive digital marketing strategies, each unique to the social media channel or platform you're targeting. 
It's ok to be overwhelmed and unsure where to go when everything is transforming so quickly. That's why public relations and marketing firms, like Decibel Blue, are here to provide guidance. We do this work for a variety of clients every day. We are the experts in digital marketing and advertising, social media, media relations, web development, and so much more because we've been successfully operating in the online space on behalf of clients for over 15 years. Reach out and ask one of our experts how you can achieve your boss' ambitious, new marketing goals. 
Find out why Decibel Blue is the top PR and digital marketing firm in Denver, CO, Phoenix, AZ, and San Diego, CA by emailing thecove@decibelblue.com, or follow us on Instagram at @DecibelBlue, Facebook, or LinkedIn.  
Tyler Rathjen
Tyler is a Partner at Decibel Blue. He is a recent graduate of Scottsdale Leadership's prestigious Class 33 and has previously sat on the board of the Phoenix Suns 88 Charities as Executive Committee chairperson (or "Big Gorilla"). He is also an active member of the Key Executive Forum for PR Boutiques International, a global collaborative network of public relations agencies. Tyler is passionate about supporting education-related causes since his wife, Victoria, has been a public school teacher for many years. He earned his bachelor's degree in marketing from Arizona State University's W.P. Carey School of Business.