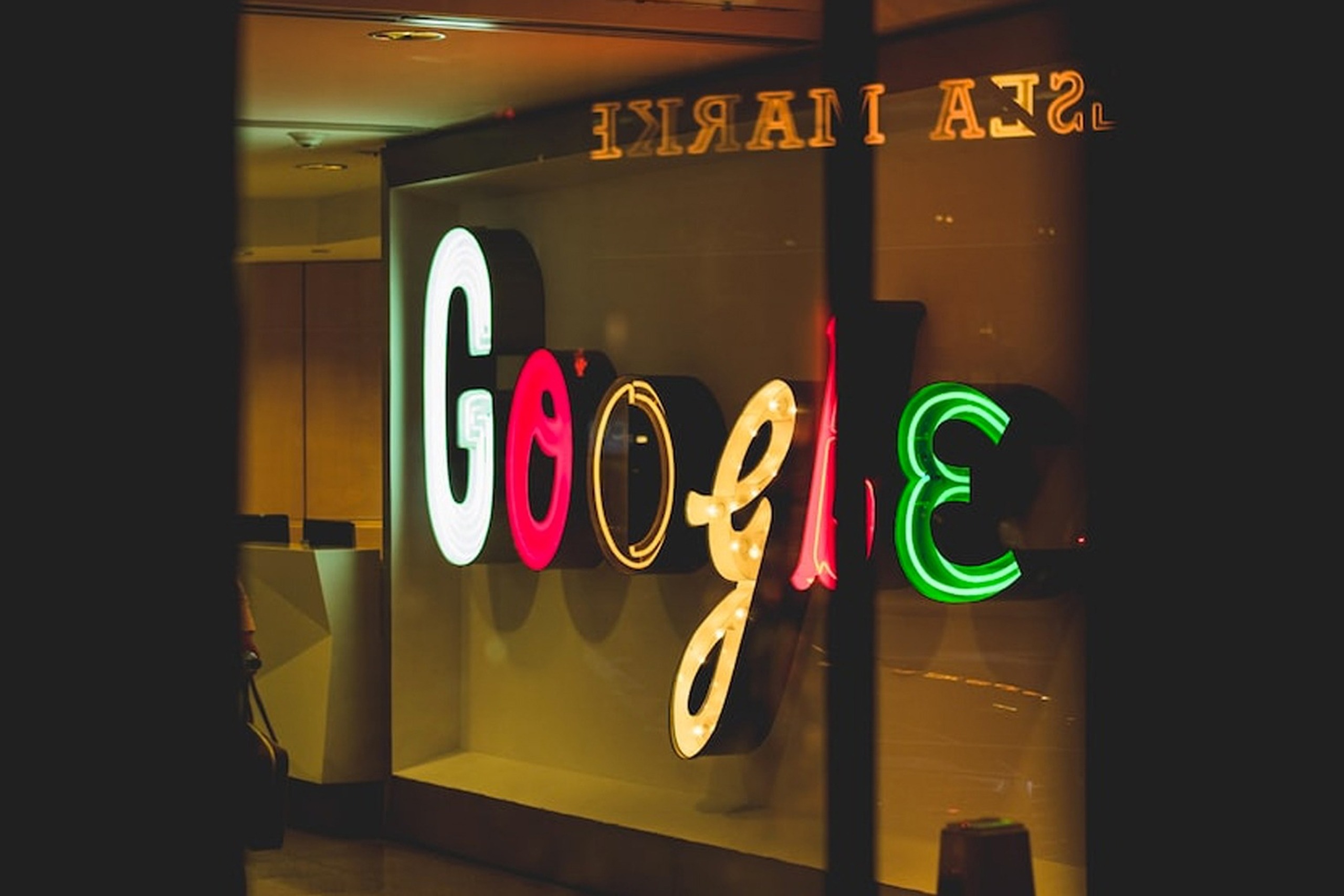 In our world of ever-growing technological advancements, it comes as no surprise that digital marketing has transformed into the most popular form of marketing today. Social media marketing, email marketing, pay-per-click, affiliate marketing, and many other forms are all crucial in raising proper brand awareness and relevance. Furthermore, each of these is comprised of its own components that play into the cost of digital marketing, an aspect that varies from brand to brand and platform to platform. However, arguably one of the most important forms of digital marketing, and one especially helpful for companies with smaller budgets, is search engine optimization (SEO).
Luckily, SEO offers an alternative solution to digital marketing that may not even cost your company a dime. As opposed to paying search engines such as Google or Yahoo for paid advertisements, SEO applies the use of various different methods in order to increase website traffic and overall brand awareness. Just like with other forms of digital marketing, SEO consists of different components: on-site, off-site, and technical.
On-site SEO refers to any adaptations or physical changes made on a brand's website in order to increase traffic. A noteworthy example of this is keyword research and usage. This process is important as the algorithms that conclude search engine results pages are designed to do so in accordance with prominent keyword usage amongst a given topic. So, this method serves as a very effective way to have your brand stand out amidst competitors within a search engine.
In contrast with this, off-site SEO refers to steps taken on other forms of media than a brand's website, such as social media pages. A unique element of off-site SEO is backlink generation. Simply put, backlink generation is the action of having your website URL hyperlinked within the web copy of another website. Thus, when people are reading up on a topic in relation to your brand, they are then introduced to your brand. This technique is a very influential way to not only promote awareness but to also establish trust and credibility amongst web users.
Lastly, technical SEO is the overall structure of your website. For example, making sure that your website is formatted to be properly accessed on a variety of devices, such as smartphones and laptops of all kinds, to ensure suitable usage for all is a primary detail of technical SEO. Other examples include website speed efficiency and readability amongst all search engine algorithms.
Understanding the different types of SEO and how they operate is useful not only because they allow more wiggle room for tighter budgets. But, ultimately, how they also are used to build a stronger brand presence online.
Tyler
Share a little biographical information to fill out your profile. This may be shown publicly.
Comments are closed.