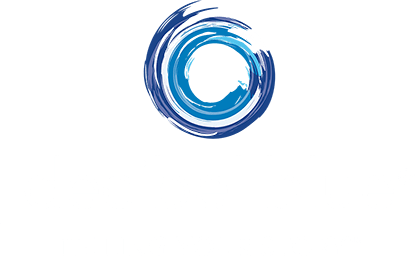 Become an expert in Denver Real Estate
As the PR agency of record for the Denver Metro Association of REALTORS®, an organization comprised of over 7,000 real estate professionals and The Voice of Real Estate® in the Denver Metro area, Decibel Blue is pleased to share exclusive insights into the Denver-area residential real estate market.
TALK TO A REAL ESTATE MARKETING EXPERT
Free download
October 2020 DMAR Market Trends Report
Download Available for a Limited Time Only!
NOBODY MARKETS REAL ESTATE BETTER THAN DECIBEL BLUE
With offices in Denver, Scottsdale and San Diego, our team has produced sky-high results for some of the
most respected residential and commercial real estate brands in the fastest growing markets in the nation.

45 YEARS OF COLLECTIVE REAL ESTATE PR AND MARKETING EXPERTISE
LET'S BUILD SOMETHING TOGETHER
Whether you need a logo, press release, social media strategy or a signature advertising campaign,
Decibel Blue's full-service real estate marketing agency has all of the tools to make you successful.
DEEP INDUSTRY EXPERTISE
If it is remotely related to real estate, we've done it. From residential to commercial, to multi-
family to the top 1% of luxury real estate, nobody understands all of the facets of the industry
better than Decibel Blue.





MASTER_PLANNING
COMMUNITIES



BUILD A BETTER MARKETING STRATEGY